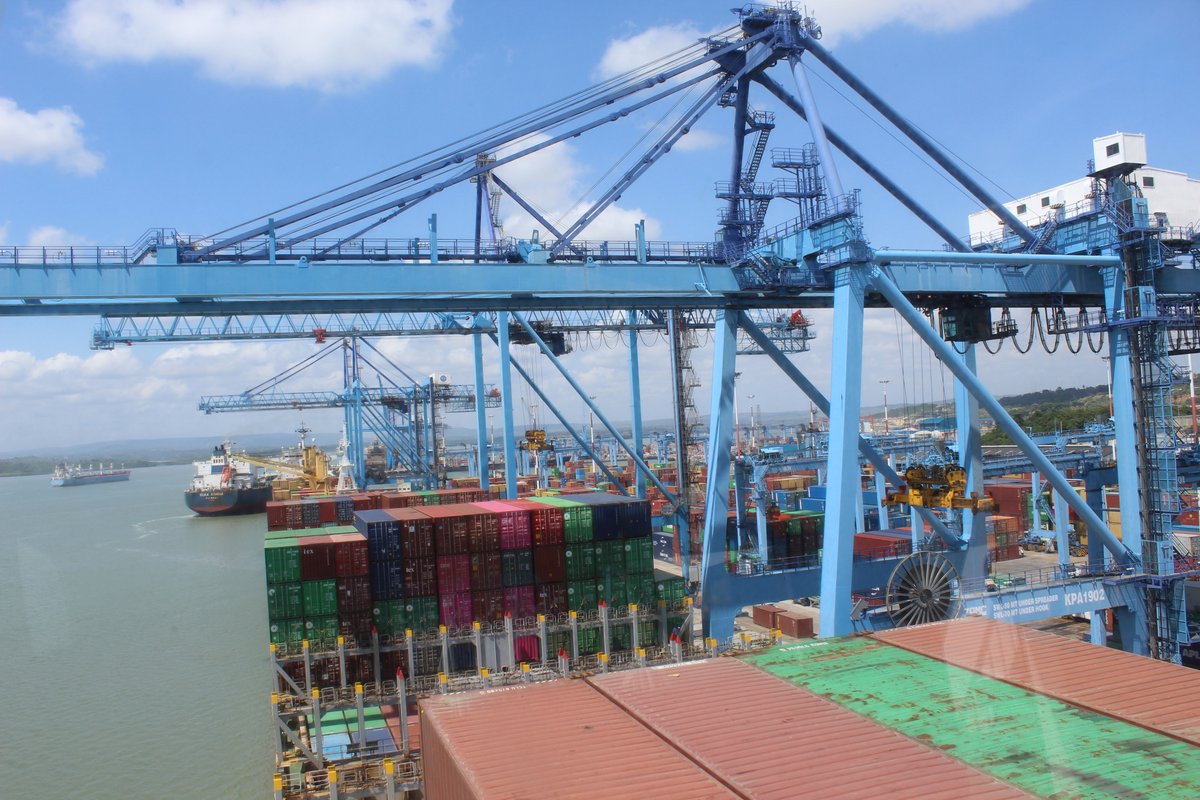 The race for the advertised position of Kenya Ports Authority managing director currently held by Daniel Manduku in an acting capacity has attracted intense positioning of individuals eyeing for the lucrative post with claims of bribery, tribalism, politics, and media engagement and fixing potential candidates to the hold.
The recruitment process to fill the post is being undertaken by Deloitte, an internationally
credited firm, and names of at least three will be forwarded to the appointing authority to pick
the new MD.
Those who surround Uhuru Kenyatta are said to be fronting their own and to avoid being viewed as tribalists, are vouching for the acting MD, who is a Kisii.
Nevertheless, Manduku has fallen in the hands of those out to fix him with claims that he has
been technically locked out in the ongoing recruitment process of a new managing director.
Those out to fix Manduku, even if he goes ahead to apply for the position as it is expected and emerges the winner say that he is technically locked out.
According to them, a public notice in the recruitment exercise to succeed former MD Catherine Mturi Wairi, the KPA board of directors has set out tough requirements for the position which Manduku does not meet.
Those applying for the position must have knowledge and experience of the port's operations of not less than 15 years and have to have served in a managerial-cum-leadership role in an organization of similar complexity as KPA for at least eight years.
Those out to fix Manduku say that he has served for three years as the managing director of the National Construction Authority which does not have more than 400 employees while KPA has over 5,000 employees.
Manduku was at the helm of NCA for two terms and was seconded to KPA by the parent ministry. NCA has employees in offices across the 47 counties. Manduku has a doctorate degree in engineering.
One of the first requirements is that one has to be a holder of Bachelor's and Master's degree
in Marine and Shipping logistics, Engineering, Business, Social Sciences and Technology or
related field from a recognised institution.
During the process to succeed former KPA MD Gichiri Ndua, where Wairi was confirmed,
Manduku was among those who were interviewed. Three names were forwarded to the government but he was later posted to the acting capacity after Wairi was sent on a compulsory leave in May.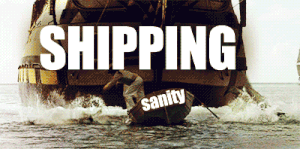 The three names which were forwarded at that time after being shortlisted were those of Wairi, former KPA GM engineering service Joseph Atonga and Stanley Chai.
But before Wairi's confirmation after serving in an acting capacity following the sacking of Ndua, coast leaders were divided on whether Wairi should be confirmed or the position is given to Chai who is a maritime expert. Wairi is a financial expert.
Despite Manduku being the acting MD, the post is up for grabs after the government advertised the position to avoid legal tussles.
Word has it that key stakeholders were planning to sponsor a case in court to force KPA board of directors to advertise the position on grounds that Manduku's tenure as acting MD had elapsed and according to regulations, the MD's position has to be filled competitively.
What is raising eyebrows in the recruitment process is that there is no age limit for those
aspiring to take over the position unlike in the last advertisement for those who wanted to succeed Ndua.
Among those likely to apply are former Kenya Ferry Services MD Musa Hassan who served at KPA before being promoted to the Kenya Ferry Services and he said to be a favourite of
Coast politicians. Word has it that Hassan's name was given to William Ruto by local MPs to lobby and influence for his appointment if he wants to endear himself to coast voters in 2022.
In case it is not Hassan, local politicians will be pushing for KFS MD Bakari Gowa and former KPA general manager for operations Twalib Khamisi. Gowa's tenure at KFS has bee embroiled in mega scandals, thus locking him out under chapter six of the constitution on leadership and integrity.
Others said to be interested in the post include former general manager of the board and legal services Muthoni Gatere, and former general manager for corporate services Justus Nyarandi.
Other likely candidates are Atonga and Chai who gave Wairi a run for her money in a tight race to succeed Ndua.
Potential candidates in the race for the position of MD are KPA general manager for engineering service Rashid Salim, KPA general manager in charge of Lamu port Abdullah Samatar, KPA general manager in charge of Kisumu port Sudi Mwasingo and former KPA head of human resources Boaz Ouko, who was redeployed internally as Catherine Wangari took over from him.
Samatar is said to have set aside millions of shillings to lobby and get the position. Captain William Ruto, a senior manager at KPA who has been intimidating suppliers and staff that he is a cousin deputy president Ruto is also mentioned.
But as the lobbying intensifies, Mombasa women representative Asha Hussein alias Ashu is pushing for the coastal to land the slot.