If you thought the jembe was only useful in the farm, then you might want to know that in Kakamega, it is also a weapon of mass destruction.
A woman in Malava Constituency, Kakamega County is currently in police custody after hacking her husband to death using a jembe following a domestic dispute. The 44-year old, identified as Suzzy Shikuku killed her 55-year old husband Benjamin Shikuku on last night at their home.
She later surrendered herself to the police today morning.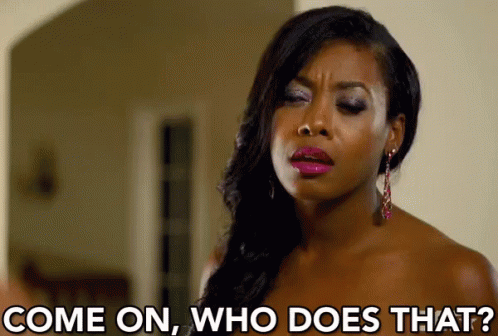 Area Chief Nickson Teka, confirmed the incident saying that the couple has been involved in recurrent disputes mainly due to the late Shikuku's habitual drinking.
According to Mr. Teka, the man had a habit of coming home drunk and causing a fight with the wife. A brother to the deceased said the two were in a rocky marriage and the family had on many occasions intervened and tried to reconcile them.
The man's body was taken to the Webuye Hospital mortuary while the woman was detained at Malava Police Station.
In other news still in Kakamega County, a matatu driver attempted to kidnap a traffic police officer who manning a roadblock at Lukoye, along the Mumias-Bungoma road during the ongoing crackdown on public service vehicles.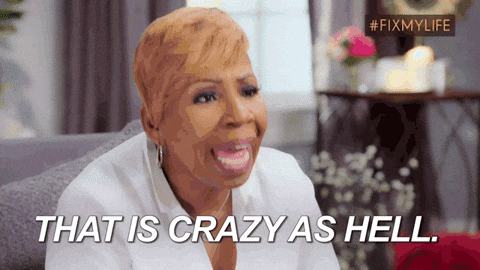 Confirming the incident, Mumias Traffic Base Commander Agnes Habbat said that she had deployed the officer to escort the matatu after it was flagged down for non-compliance with the new traffic rules.
"I assigned the officer the task of leading the vehicle to the police station but the driver decided to speed off with her to an unknown destination. She sustained bruises on her neck and chest from the struggle with the driver, who attempted to throw her out of the moving vehicle," said Habbat.
According to the police boss, the officer was rescued from the 'kidnap' by boda boda riders who chased the matatu and caught up with it about 10 kilometres from the roadblock. The driver managed to get away but the two people in the matatu were arrested.
The officer was treated and discharged at St Mary's Hospital.
Do you think these two incidents have something to do with mental health problems?