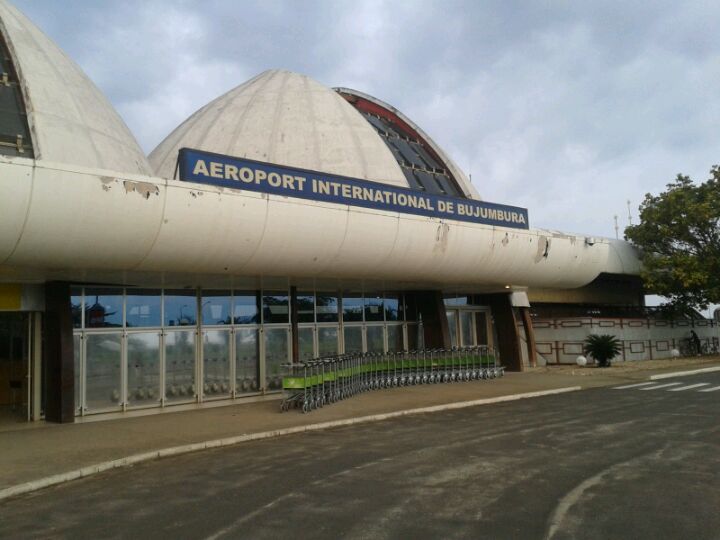 A new flight between Bujumbura, Burundi and Nairobi, Kenya was cancelled by the Burundi government. According to reports, the flight was called off since the carrier did not offer business class on board the airline's aircraft.
The flight which was to be offered by Jambojet was due to start flying the route between the two countries on Wednesday 7 November, having already obtained permits.
"I would like to kindly inform you, as I informed your partner Kenya Airways before, that our high State officials travel to the world mainly via Nairobi and need to be treated in business class conditions that are acceptable considering their rank," a letter by the Burundi's minister of Transport, Public Works, Equipment and Land Use, Jean-Bosco Ntunzwenimana, read.
Jambojet's aircraft were deemed "unbefitting of the status of government officials".
Acknowledging the cancellation, the flight's chief executive Willem Hondius stated: "To our surprise, we didn't receive the expected approval based on the fact that Jambojet operates Bombardier DHC8-Q400 aircraft, which is the only aircraft type Jambojet is operating."
He further responded stating that it was unfortunate they had to cancel the operation to Bujumbura and disappoint passengers who expected to travel on this flight.
The new direct route between the two countries, which are separated by Tanzania, would have taken just two hours and five minutes. Currently, the fastest flight time is just shy of seven hours with a stop in Addis Ababa, Ethiopia.
Burundi is only served by three direct routes at present – from Kigali in Rwanda, Kigoma in Tanzania and Addis Ababa.