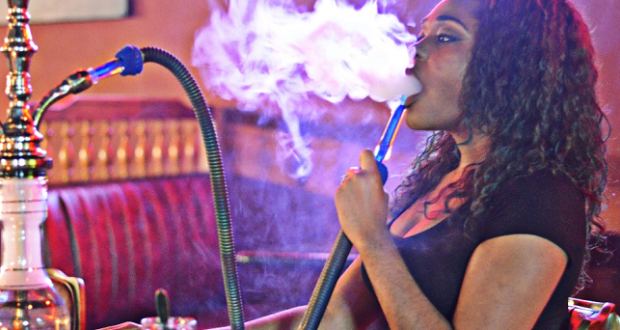 If the government thought it would be easy to ban shisha, they must have thought wrong. According to the Kenya Tobacco Control Alliance, the lack of coordination between the county and national government is hampering enforcement of the shisha ban.
Chairman of the KETCA Joel Gitali now wants tobacco control entrenched in community policing to allow members of the public help in monitoring and intelligence.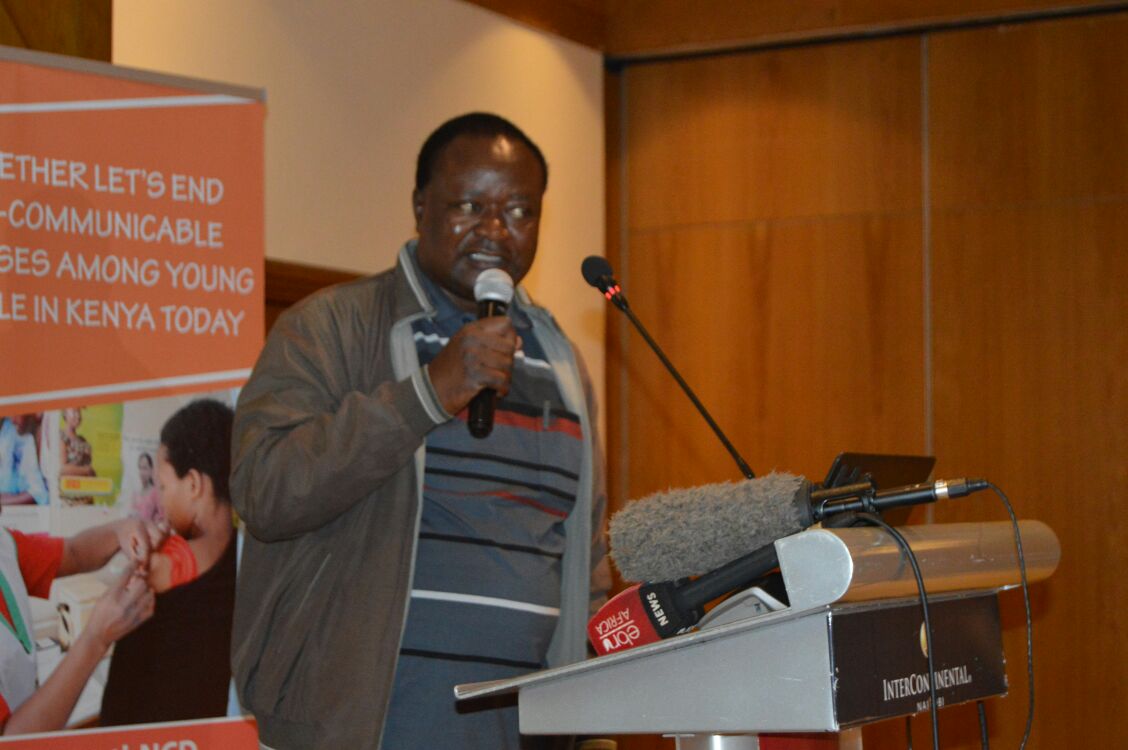 Mr. Gitali said checks by the lobby have revealed that the violation of shisha ban and Tobacco Control Act, 2007, is on the rise. Tobacco control in Kenya has been an endless war which has seen tobacco companies and anti-tobacco advocates in court battles.
There is a case currently ongoing at the Supreme Court to challenge the Court of Appeal ruling on implementation of tobacco guidelines.
On November 7, Director of Public Health Kepha Ombacho wrote to the Council of Governors to enforce shisha ban in line with the Tobacco Control Act. However, according to Gitali, there is a confusion as to whether the enforcement should be done by Public Health officers or the police.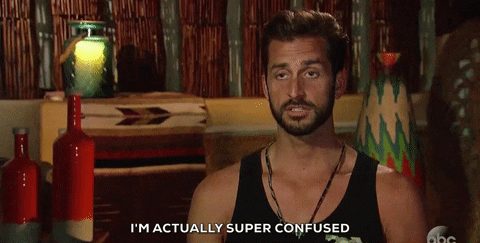 Mr. Gitali said that a coordination meeting organised by KETCA and attended by Kamukunji DCC together with chiefs and senior police officers, revealed disconnects in enforcement. The meeting was facilitated by Tobacco Control Head Nairobi county and an officer from Tobacco Control Board.
"There must be proper training of all law enforcement agents from the national and county government departments," Gitali said.
He added that there is need for a coordinated joint operation involving officials from the Interior ministry and county government.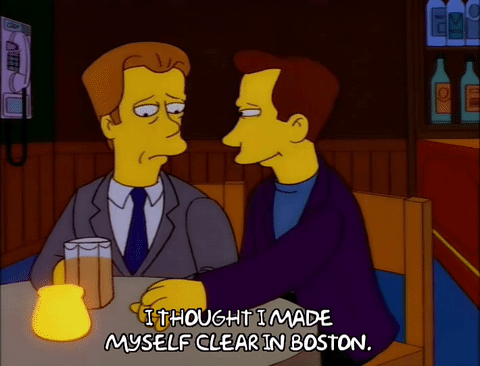 However, the Director of Public Health Kepha Ombacho had earlier directed the county health officers to ensure the restriction on smoking in public places is also enforced.
"A spotcheck in major towns reveals that shisha smoking is still rampant in social joints. Further to this, it has also been noted with concern that smoking in public places is also on the increase," reads the notice.
"You are required therefore, to move with speed and enforce the shisha ban together with the Tobacco Control Act CAP 245A."
It's still not clear what the confusion is about but what is certain that the ban is on. Who do you think should be given the mandate to enforce the law on shisha ban?