Former Vice President Kalonzo Musyoka seems to have officially kicked off his government duties after he was spotted accompanying Foreign Affairs Cabinet Secretary Ambassador Monica Juma in South Sudan on Monday 12th November.
Kalonzo is said to be taking over the task of being a special peace eviy for the government of Kenya where he is expected to transverse nations across the globe representing President Uhuru Kenyatta.
Kalonzo is seen greeting the South Sudan president Salva Kiir as a senior member of the Kenyan delegation in the country that has suffered under war for many years.
Last week during his father's burial, Kalonzo to be Uhuru's 'mtu was mkono' (right hand man) onwards owing to the respect he was shown during that season and recent past.
Was later received by His Excellency President Salva Kiir, and delivered a message from H.E. President @UKenyatta. pic.twitter.com/MCOYZDjEDe

— Amb. Monica Juma (@Diplomacy_Kenya) November 12, 2018
Many have viewed Kalonzo's declaration as that necessitated out of desperation with some saying that the political cold was getting unbearable to Kalonzo.
Former Machakos Senator Johnstone Muthama has weighed in on the debate. A seemingly furious Muthama took issue with Kalonzo's decision to "impose" himself as President Kenyatta's right hand man or as many put it "mtu wa mkono".
'Nitakua mtu ya mkono ya Uhuru kuanzia leo.' swore Kalonzo during his father's burial in Tseikuru on Friday.
Kalonzo said that at his age, he cannot afford to gamble in politics. Kalonzo has been in the political cold since 2013. In the previous two general elections, the former VP was the running mate to opposition Chief Raila Odinga and in both instances, they lost to the duo of Uhuru and Ruto.
Kalonzo's influence in the Ukambani region is something that cannot be ignored. This therefore begs the questions;
Will he be the game changer come 2022 when he teams up with the Jubilee team?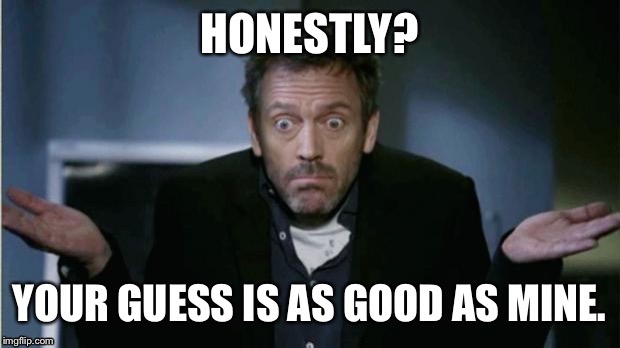 "My brother Kalonzo should help us to bring the country together and peace for all Kenyans and even internationally. Every leader has something to contribute…all we need is to give each other space and respect one another!", said Uhuru during Kalonzo's father burial.