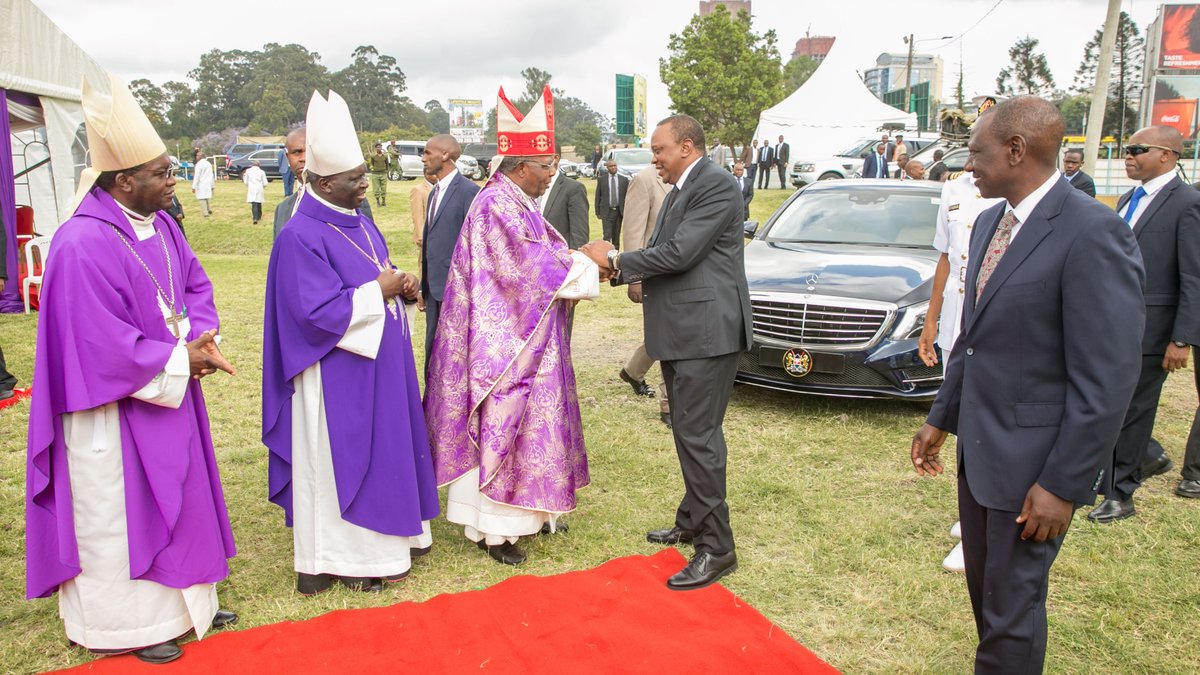 Game is over for all land grabbers as Uhuru is on a mission to reclaim back stolen land in just one week.
Speaking at the funeral of the late Archbishop Emeritus John Njenga at the University of Nairobi earlier today, President Uhuru Kenyatta ordered the Education and Lands Ministries to revoke title deeds of all grabbed land belonging to church owned schools.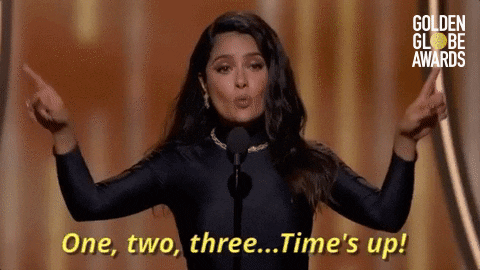 Additionally, Kenyatta also directed the Ministry of Education to restore Church sponsorship of schools which traditionally used to be under the ministry's care saying that was the least they could to to honor the late Archbishop Njenga who according to Uhuru saying ensured that the church and government worked together to offer quality education to the people of Kenya.
"The Ministry of Education, I want you restore that sponsorship back and secondly you have one week in which to restore all church-owned school land to their rightful owners," said Kenyatta.
The President gave the directive on church schools to honour the memory of the late Archbishop who is hailed for his visionary leadership through which he worked to improve education standards in the country as demonstrated by the many schools he started.
The President said the government would also start to engage more closely with religious organisations to enforce better morality among school children.
"Church-sponsored schools must be allowed to mentor our children. Look at the level of indiscipline in our schools, it tells you there is something missing in their lives," he said.
Uhuru further urged churches in the country to continue playing a pivotal role in mentoring school children to ensure they uphold good morals and integrity saying that the church remains an important pillar in the country's education system.
"I assure you that we must restore the chaplaincy so that we can mentor and spiritually guide our children from the very early days. This is a must and we shall do it," he ascertained.
The Late Archbishop Njenga was born on December 25, 1928 in Tigoni and attended Mang'u High School. He was ordained as a priest at Kibosho Major Seminary in Tanzania in 1957. In 1970, he was made the Bishop of Eldoret and transferred to Mombasa in 1988 where he became Archbishop in 1990.
From 1976 to 1982, Archbishop Njenga was the Chairman of the Kenya Conference of Catholic Bishops  formerly the Kenya Episcopal Conference.
He passed away on November 4, 2018 at the Mater Hospital in Nairobi after a short illness.