After Joe Irungu alias Jowie who was referred to as a "woman eater" and as a male version of a slay queen by Justice James Wakiaga in the bail denial has re-surfaced again.
This time not wearing the 3 piece suits we were used to seeing him wearing in the court but officially in the Remand Uniforms. Jowie looks lonely, emaciated and desperate.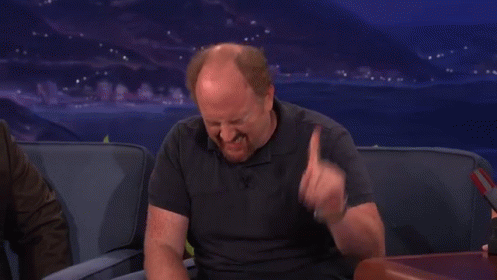 Jowie was denied bail by Justice Wakiaga in the Monica Kimani's murder  the reason behind his bail denial being a flight risk to the witnesses due to his access to 'good guns' and that he lacks a permanent place he can be identified with.
Jowie was arrested in the alleged killing of the famous business lady  who runs a lot of unknown business in South Sudan.
A lot of evidences tied against him linked him to the murder. Jowie was arrested a long side Jacque Maribe who was his lover. It was alleged that Maribe conspired with Jowie to execute the brutal murder.
But the Judge Justice  Wakiaga granted Maribe a 2 million bail. The judge said that their was no much evidence linking her to the murder  case.
Jowie's friend Jenkins Orlando Odhiambo, recce squad officer was also released. The state intends to turn Jenkins Orlando into a state witness to line up against Jowie during the next hearing.
Jowie was allowed to get treatment in Kenyatta National Hospital as he waits to appeal for another bail application. If denied Jowie will stay in remand till the final hearing of the case which will determine his fate.
In the evidence presented to the court include the DNA of Jowie which is said to have matched the trace they picked from the murdered Monica Kimani's house.
Sentence against murder attracts heavy penalty which even may lead to a life imprisonment. This what Jowie might face if found guilty.
This is how Jowie looks right now in the remand: