National Youth Service (NYS) corruption scandal suspect Ann Ngirita was pomptly released on Tuesday after developing medical complications.
Chief Magistrate Douglas Ogoti ordered her release during a court session and asked her to return to court on Wednesday without fail.
The Milimani anti-corruption magistrate had earlier ordered invetsigations into the authenticity of various applications Ngirita made before the court seeking to have her case adjourned.
"One medical sheet shows she needs a pelvic scan. Another report from Kinangop reads rehabilitation services.
"There are 34 accused persons in this case. Any order will affect all of them. If they all make such applications, the case will never proceed," Ogoti stated.
Asking the Directorate of Criminal Investigations (DCI) detecties to look into the matter, Ogoti also accused Ngirita's lawyer of contradicting arguments presented before him.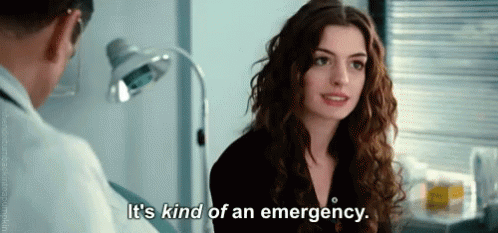 "The argument by the lawyer differs with the medical sheets. There has been consistent applications which are meant to scuttle the proceedings.
"An order is hereby made for DCI to investigate the medical reports on their veracity and report to this court within three days," he ruled.
In the case, former PS Lilian Omollo has been charged alongside 37 others with several counts of abuse of office and other charges. Ngirita is among the 37 accused persons. They are accused of conspiring to loot over Sh226 million by illegally giving tenders to companies that did not bid for the supply of goods at NYS.