Gilbert Selebwa says he is ready to pursue his coaching career after the club acquired the services of Serbian Nicola Kavazovic will be aiming at winning the league this season
Kenyan Premier League (KPL) giants AFC Leopards acquired the services of immediate former Muhoroni coach Gilbert Selebwa in 2017  who as the new Team Manager. He made a comeback to the team albeit on a different role after having previously served as the head coach.
The former Kakamega Homeboyz U-20 tactician parted ways with the 12-time league champions this week. Selebwa has thanked the team for the time at the den and says the team can do better next season.
"I have papers and experience to help me perform in the coaching capacity. Any club for me in East Africa, Premier League and National Super League can  consult me. So once I get a team I will gladly take that chance and practice what I have specialized in.
AFC LEOPARDS MANAGER, GILBERT SELEBWA LEAVES:
AFC Leopards Secretary General Oscar Igaida says in a letter to Team Manager Gilbert Selebwa, "As per negotiations with you, the club has agreed to terminate your contract on mutual consent to enable you pursue your coaching career," pic.twitter.com/Wg3NYsSYAG

— Ministry Of Sports, Culture And Heritage (@moscakenya) November 13, 2018
Simon Mulama set to replace Gilbert Selebwa as AFC Leopards Team Manager
"I wish AFC Leopards all the best next season, it has everything to help it win and with good organization, everything will fall in place."
Ingwe who acquired the services of Serbian Nicola Kavazovic will be aiming at winning the league this season.
The club will complete the signing of two new players before the week ends.
Igaida said that the club has earmarked a striker and a goalkeeper as they race to get their squad in shape ahead of the new season that kicks off on December 8.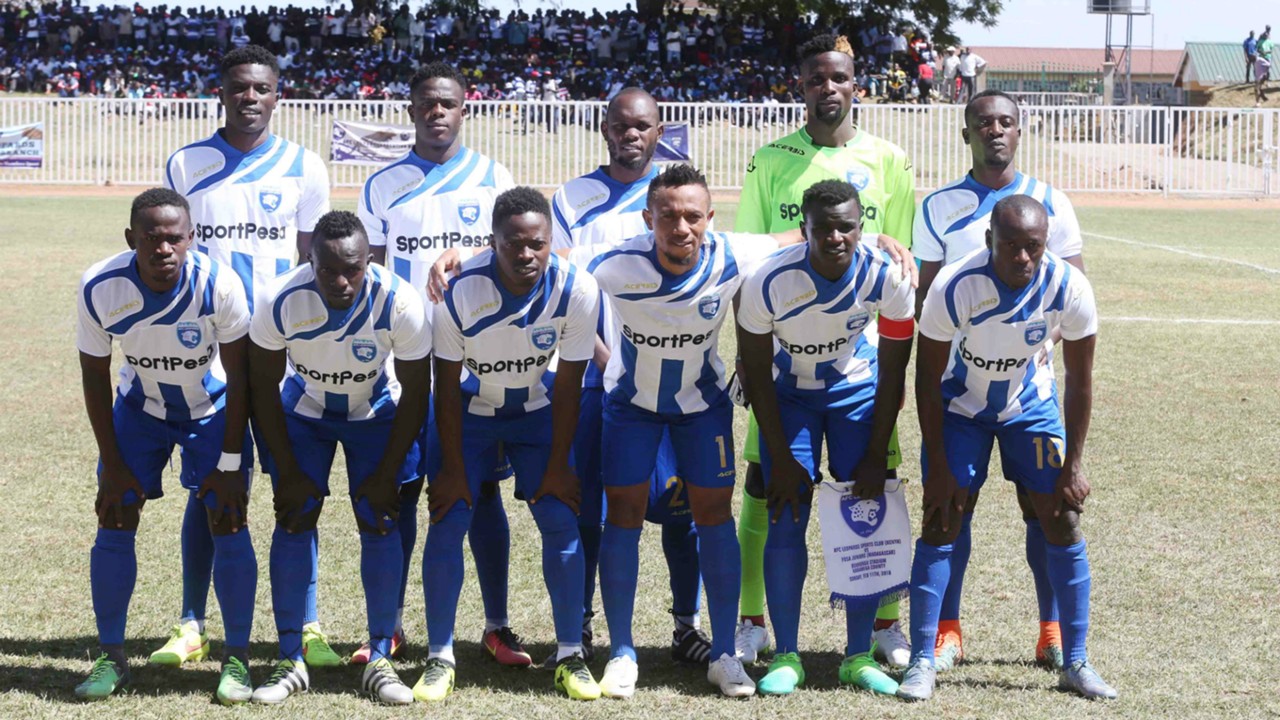 "We are almost finalizing the signing of one international goalkeeper and a striker before mid week. I won't disclose their names but the deal will be done soonest," he bullishly charged.
Igwe have so far lost skipper Duncan Otieno who joined Nkana FC of Zambia, while striker Alex Orotomol has been signed by St Georges of Ethiopia. Clyde Senaji signed for Tusker FC on a three- year deal.
The Premier League giants who face FKF- Shield winners Kariobangi Sharks in their season opener have so far released Ray Omondi, Edwin Mukolwe and Mike Kibwage.