Its been a weary morning for lots of Kenyans across the country who woke up on Monday to a transport crisis as many public service vehicle owners made good their threat to keep off the roads to protest the government's enforcement of the 'Michuki rules.'
By 4.30 am, the few vehicles available in Nairobi routes had doubled fares as hundreds of commuters chose to walk to their destinations amid the matatu shortage.
However, lucky enough the government has directed schools to use their buses to ferry KCSE candidates to and from school due to the ongoing transport crisis occasioned by the crackdown targeting PSVs.
Issuing the order, Education CS Amina Mohammed said that they had put in measures to make sure that no student missed exams due to the crackdown.
"Students in g schools do not have problems but we are concerned by those candidates in day schools and we have directed principals to use their buses to ferry them to school," she said.
The transport crisis is bound to have a ripple effect on other key economic activities.
Green grocers within the estates, commonly referred to "mama mboga", who are among the early risers in Kenyan towns, were also affected because majority of them rely on public transport to move their goods from the market.​
At Marani area, a driver said traffic officers followed him deep into the villages but they gave up the chase.
The driver said he will keep off the road until the owner complies with the road safety rules.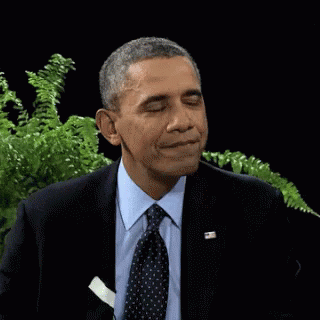 "I don't want to fight with the government, let the owner make the necessary adjustments," he said.
The CS was addressing the press after visiting Naivasha Girls High school to supervise the ongoing KCSE examinations which entered the second week.
On the exams, Amina said that four students had been de-registered after they were nabbed with foreign materials in the examinations rooms.
Though she did not name the schools where the students are based, the CS said that they were investigating other students and action would be taken.

Amina admitted that there was a cartel selling fake examination materials adding that two suspects had already been arrested. "The main problem is that some students have fallen prey to these cartels but I would like to assure the country that the real examination material is safe," she said.
The CS at the same time defended the government following concern from various quarters that security was too stringent.
Do you believe the idea of school buses for candidates will sort all the students doing exams in Kenya?