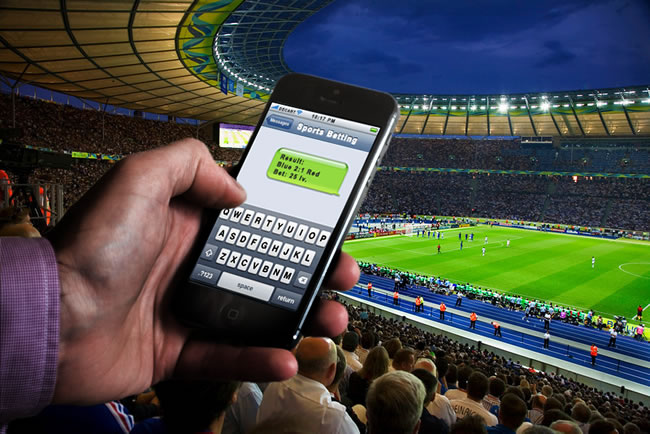 Bet gone wrong !! Unsuccessful bet has landed a man  in police custody after he attacked and seriously injured a friend who is believed to be a bet expert however this time round he failed.
Confirming the incident, area chief Barrack Oloo said the suspect stormed Owino's home armed with a whip and a panga before descending on him with kicks, blows and hacking him several times.
The administrator revealed Omenya approached the victim for help to place the bet just a day after he (Owino) helped a neighbour place a bet which allegedly yielded Sh.1.5 million last week.
Omenya is reported to have frogmarched Owino to the chief's office in Nyawara before the authorities decided to rush him to hospital.
The victim, 25-year-old Jacob Owino, was rushed to hospital in critical condition after he was attacked by Leonard Omenya who accused Owino of convincing him to place a Sh8,100 bet which was supposed to fetch a cool Sh49,000 return.
The victim was admitted at the Jaramogi Oginga Odinga Teaching and Referral hospital in Kisumu.
The suspect is being held at Yala Police Station waiting to be arraigned in court.