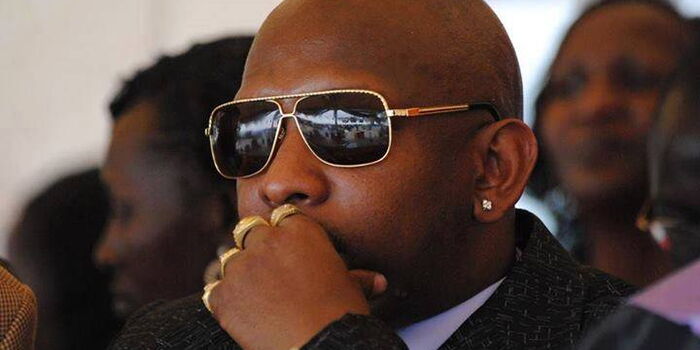 Miguna Miguna was not wrong when he accused Sonko of being a criminal during the gubernatorial debate. Turns out, Nairobi Governor Mike Sonko is actually an ex-criminal. However, according to Sonko, his escape was for a 'worthy cause'.
"Inefficient judicial officers make suspects settle for other illegal means to access freedom. I escaped from prison to bury my mother when a magistrate denied me bail," Sonko said.
Mike Sonko confessed to escaping from Shimo La Tewa prison in Mombasa where he was incarcerated about 20 years ago. Speaking during the burial of former Nairobi town clerk John Gakuo in Ol Kalou, Sonko said he broke out of jail to attend his mother's funeral, the Late Saumu Mukami.
According to authorities, Sonko escaped from Shimo la Tewa prison in 1998 but was re-arrested in 1999 and taken to and Kamiti Maximum Security Prison and then set free in 2000.
In a past interview, Sonko said he was arrested and jailed after a land deal in which he acted as a middleman went sour.
"I approached the Masabuni family and I paid them a 10% deposit and I took the land documents, I then sold the land to the German at 8 million and paid Masabuni the Sh4 million they sold the land for" he said.
However, the Masabuni family reported Sonko to police after realizing that he made a huge profit from the sale.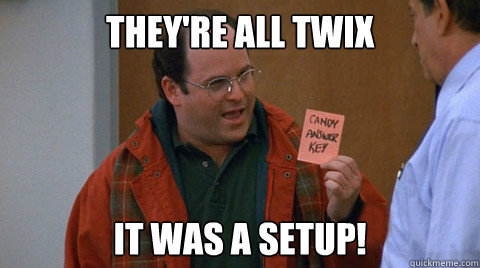 Speaking at the funeral of the Late former Nairobi Town Clerk John Gakuo, Governor Sonko said that the Judiciary is to blame for Gakuo's death, stating that he was denied bail when it was obvious that his health status was bad. The Court had denied the Late Gakuo bail despite him citing health complications in his bail application.
Mr. John Gakuo passed away on October 30, 2018 while receiving treatment at Mbagathi Hospital after falling ill while at Nairobi Industrial Area Prison, where he was serving a three-year jail term over the Ksh. 283 million Mavoko cemetery land scam.
While ordinary Kenyans sometimes require a certificate of good conduct to apply for jobs, how is it that people who have been prisoned for one reason or another are allowed to run for public office? Isn't that double standards?