Technology is changing real fast and it just might come at the expense of your job. If you're a news anchor or TV host, I'm sorry to bring it to you but there's a robot who might just snatch your pay-check from you.
China has unveiled artificially intelligent robot anchors that can mimic human facial expressions and mannerisms while reading out reports.
The artificially intelligent anchor was developed by state news agency Xinhua and tech firm Sogou Inc. It was first displayed at the World Internet Conference in the eastern Chinese town of Wuzhen and drew a lot of attention to passers-by who gathered to take selfies with the digital anchor and Qiu himself who was at the event.
This is part of a major push by China to advance its prowess in AI technology, from surveillance equipment to self-driving cars. In another video presentation from Xinhua, a different robot presenter said it was his very first day at the news agency and promised to "work tirelessly to keep you informed as texts will be typed into my system uninterrupted".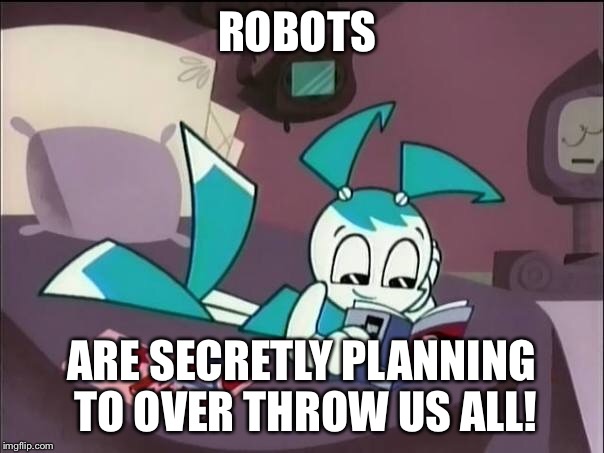 At the internet summit, Sogou marketing staff said it was not clear when the technology would actually go into use. The conference is China's top tech event of the year and has in the past attracted names like Apple CEO, Tim Cook and Google Head, Sundar Pichai.
Xinhua says the presenters can "work" 24 hours a day on its website and social media channels, "reducing news production costs". The agency points out that they may be particularly useful for disseminating breaking news reports in a timely manner.
Xinhua AI anchor, launched on Wednesday, starts presenting news reports from Thursday. In this program, he takes you to have a look at what a Panama official and the Chinese businessman Jack Ma say about the ongoing #CIIE. pic.twitter.com/OZkRQtv1sQ

— China Xinhua News (@XHNews) November 8, 2018
An artificial intelligence (AI) system has been used to synthesise the presenters' voices, lip movements and expressions. They are based on those of real Xinhua presenters. This is different from using a 3D digital model of a human as it appears that photo-like facial features have been applied to a body template and animated.
Human beings love to feel the connection with other human beings but with the introduction of robots, do you think the world will fully embrace this technology?