Sports Cabinet Secretary Rashid Echesa is not yet out of trouble! Do you remember the leaked photoshopped photo of Kakamega Senator Cleophas Malala? It emerged that Echesa was behind the photoshop but Malala's efforts to sue him bore no fruits! But again, it must be haunting Echesa.
Nominated MP David Sankok has told him to pay the Kenya amputee football team's Sh2.3 million allowances or be impeached.
He said it was shameful for the team to spend the night at the CS's boardroom on Thursday.
Sankok told one of the local dailies in Narok town on Saturday that sports officials linked to the mistreatment of the team should be punished for the mess.
"This team should get its rights. It represented the country," he said.
Sankok represents persons living with disabilities in Parliament.
The team competed at the Amputee World Cup in Mexico and finished 12th overall and second in Africa.
Sankok told the embattled CS to prepare to go home if he does not pay the team in full this week. He promised to table the matter in Parliament.
This will just be another beginning of another trouble for Echesa who has been having a political rive with Senator Malala for a long time now. Echesa is said to be DP William Ruto's close political allie.
"They should be proud of the team. The players deserved a warm reception, not sleeping in the boardroom. National football team Harambee Stars has never achieved such results," Sankok  said.
Sankok told Echesa to tread cautiously or else he face the same fate as his predecessor Ali Wario who has hence been charged in a court of law following a corruption scandal that en-rooted from the 2016 rio olympics .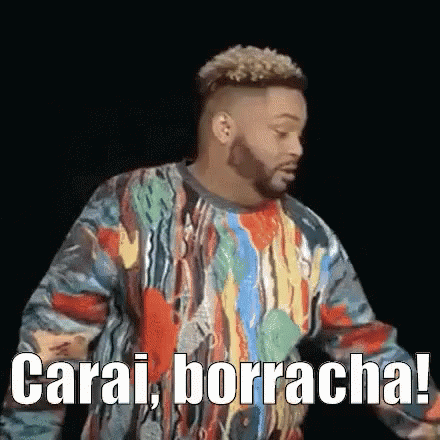 On Friday, the CS met the team and promised to pay its dues which he has not paid until now. Do you think CS Echesa will now act accordingly following the threats thrown to him from Sankok?