It's not just Uganda's Bobby Wine who seems to be tired of music… Famous Nigerian musician, Olubankole Wellington AKA Banky W too seems to be searching for greener pastures away from the four walls of the studio and has declared his interest in politics.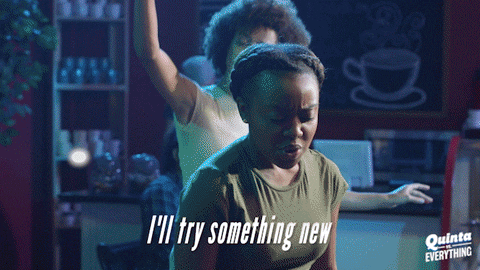 Banky W announced his intention to run for the the Lagos Eti Osa Federal Constituency seat in the House of Representatives in the 2019 general election at the debut convention of the Modern Democratic Party (MDP) in Lagos.
"It is with the greatest sense of humility, purpose and destiny that I humbly announce to run for the 2019 Federal House of Representatives. "I am under no illusions that this run will be easy considering who we are going up against, this is almost impossible," he said.
Banky W just announced he's running for the Federal House of Rep for Eti Osa constituency, Under the Modern Democratic Party! We move 🚀 pic.twitter.com/i63xuHkv0g

— Uche Odoh (@visualsbyuche) November 10, 2018
The musician recognized that it would be a tough race saying that it would be almost impossible to win considering the people he was running against.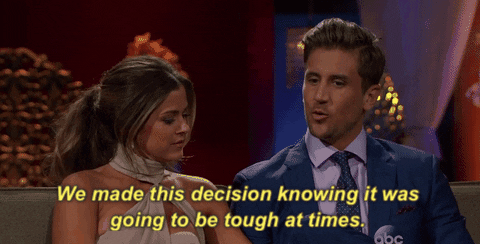 The award winning singer picked the slogan 'Hope 19' and entrusted the election process on 'hope', saying that hope is all he needed to win.
#Hope19 pic.twitter.com/aiFTTddoAW

— Banky Wellington (@BankyW) November 10, 2018
"You see, my entire life has been a story of just dreaming dreams, praying about those dreams, setting goals and working until they come true. I can live with trying and failing, I can't live with not trying. They said we don't have the money to run, we say our strength lies in our numbers, they said we don't have the structure, we say we will attempt to build it, they said 'what if you lose'? I say what if we win?
So why we may not have a godfather we do have God, vision, intellectual capacity, integrity, right intentions and last but not least, a whole lot of 'Hope'. At the end of the day, 'Hope' may be all we have, but I believe it is all we need," he said in a tweet.
The 37-year old musician said that the richest people in Nigeria live in the constituency adding that Eti Osa constituency is vital to the development of Nigeria.
"Eti Osa houses many rich people in Nigeria, therefore for Nigeria to work Eti Osa must work. "We want to fix Nigeria, But we must begin by fixing our communities. Our generation needs a realistic rallying point, we need to begin in communities, earn our way into the system and up the ladder," he said.
The Nigerian singer, known for his advocacy and passion for voter's education said there was need for renewed hope and results just like the rest of Nigeria.
Do you think the musician has a chance in politics?