women all over the world are rising to prove that they are very powerful an instrumental tools that should be respected, listened to and allowed to participate in shaping the world using God given talents despite weaknesses associated with their sex.
In aid to this, a bank following the dismissal of a senior manager now says that it has resorted to adopting the best global HR practices in dealing with sexual harassment.Equity Bank has moved swiftly to institute measures to ensure that a similar occurrence does not happen again.
"The Group is committed to maintaining the confidentiality of both the claimants and the accused. This said, the Group has taken necessary measures in line with its policies and procedures, including disciplinary measures, and in some cases termination/separation of employment of certain staff," said Mr David Ansell.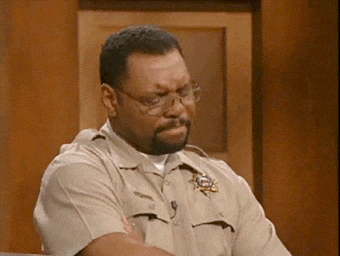 Equity Bank also says it has contacted all the claimants who presented their concerns. The bank has informed them of the outcome of the investigations.
The sexual claims came to light at the beginning of October when the interns took to social media to vent their frustrations over constant harassment by the manager.
"Upon learning of this information, Equity Group's leadership team convened an urgent Board Governance Committee meeting on October 4, 2018. The Board resolved and created an institutional framework with a three-tiered structure to address the concerns raised," said Mr. Ansell.
He added "This structure was communicated to the interns through their group's Facebook pages. They were invited to come forward with information so that their concerns could be addressed within the stipulated framework."
Going forward the group says that it will deal with sexual harassment cases ruthlessly.
Incoming Chairman David Ansell announced that the organisation has constituted a dedicated team within the bank's Human Resource (HR) department whose main task will be to deal with issues relating to the rights, privileges and obligations of senior and junior staff at the organisation.
"This includes updating our Child Protection, Sexual Harassment/Assault and Speak Up policies, and putting in place a Bystander Intervention initiative, which will equip staff and interns with the skills they need to recognise a potentially harmful situation or interaction and to respond appropriately." said Mr. Ansell.
The manager was given the boot after the bank investigated the claims and found him to have inappropriately approached female interns enrolled under the Equity Leaders Programme.
Do you think this new measures will be productive?