While we all understand that the Kenya Certificate of Secondary Education is a defining moment for most candidates, some of the things candidates do in an attempt to pass the national exams are rather out of this world.
Today, a form four student from Saad Secondary School did the unthinkable! The candidate was found with a smartphone hidden in his private parts.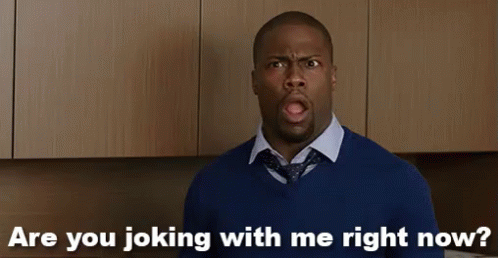 According to the police, the student was arrested after a teacher busted him with a smartphone which had answers to the Chemistry Paper II exam he was taking. The police said that the supervisor was alarmed when she noticed that the boy was uneasy.
The centre supervisor, Nancy Murithi approached the desk and saw the student with a mobile phone whose number was registered under a different name. The supervisor confiscated it, handed it to the police and reported the matter to the sub county director of education.
According to the police, the 22-year old student identified as Abshir Mohamed, was arrested and booked at Pangani Police Station.
After police inspection, the mobile phone was found to have had the current examinations materials, English paper three, and Chemistry paper two, both questions and answers in WhatsApp group that had 70 other participants. Additionally, the SIM card was registered under one Abshir Abdi Amin.
Police have arrested the student and arraigned him in court today.
His arrest comes after police revealed that a former MCA, alongside head of an NGO, colluded with teachers and students to get test materials in advance, either for filling up answers or for photocopying so that students could have time to 'revise'.
While the government has undoubtedly put strict measures to secure national exams, it looks like students are getting more and more creative over the years and using tricks that the government and other Kenyans in general might never have imagined.
Do you think the exam cheating menace will ever end in Kenya?