Many have criticized Mourinho for how he celebrated United'win  against Juventus by cupping his ear but they really did not see what Bonnuci did to him. Former Manchester United striker Alan Brazil saw what happened and has expressed his opinion.
United upset the odds to beat Juventus 2-1 in Turin in the Group H clash. A Juan Mata free kick and an own goal from Bonucci turned the game on its head late on after Cristiano Ronaldo had given Juve the lead.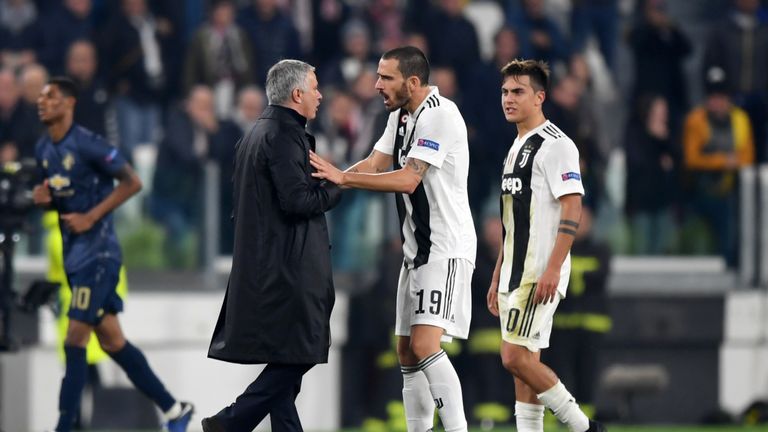 After the final whistle, Mourinho walked onto the pitch and taunted the Juventus fans by cupping his ear towards them.
Italy star Bonucci went across to speak to Jose Mourinho and had to be separated by United star Ashley Young.
Mourinho has been criticised for his actions, with Paul Scholes claiming he showed a lack of class.
But Brazil does not think the Portuguese did any harm and instead claims Bonucci was in the wrong.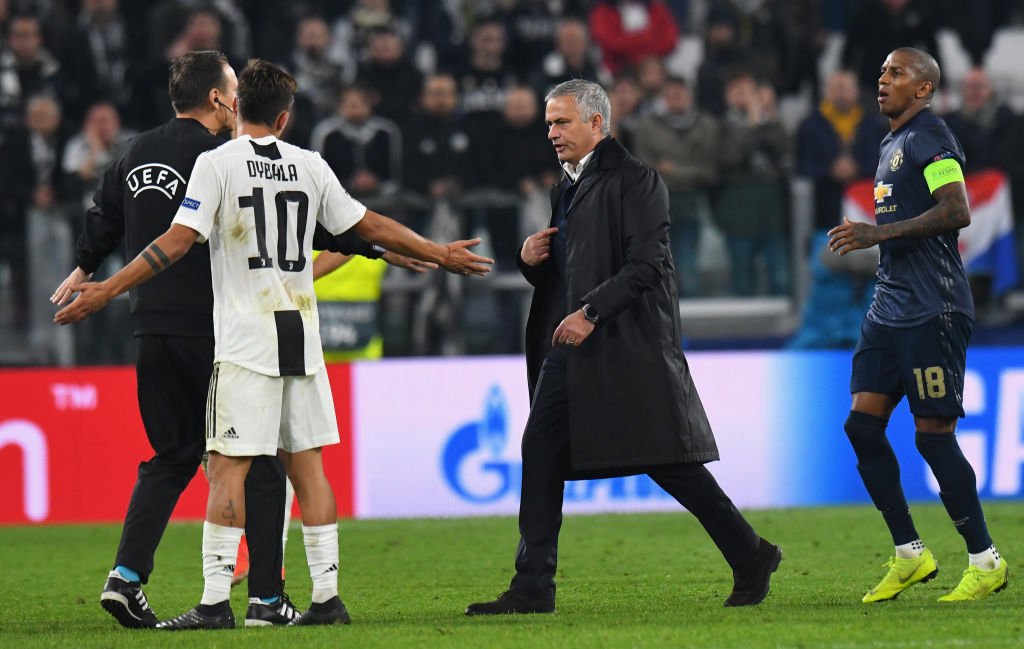 He said: "I don't get all the stick he's getting for just doing that: 'How do you feel now guys?'.
"For me there's nothing wrong with that. Bonucci was out of order.
"And plus do we report on what some of the Juventus fans behind the dugout are shouting and saying to Jose?
"Do we report that? No we don't."
Former Liverpool midfielder Danny Murphy agreed with Brazil and praised both Mourinho and Manchester United for the memorable win.
"Look, I've not got a problem with it," Murphy said. "If I was a Juve player I wouldn't have gone over to him.
"I think Jose deserves credit for his substitutions.
"He said they (the crowd) were insulting his family. I think it's a mountain out of a molehill.
"Overall it was a great evening for the club and the players deserve credit.
"And really, him cupping his ears shouldn't be the priority in our conversation about this game."