Have you ever witnessed a mob justice scenario?It could leave you traumatized as anger often can turn into insanity which has been witnessed in numerous occasions.
In Chuka, Tharaka Nithi County, a murder drama was witnessed yesterday night after a 35 year old was attacked and killed by infuriated residents unable to fathom the fact that he attacked and hacked a three year old in cold blood.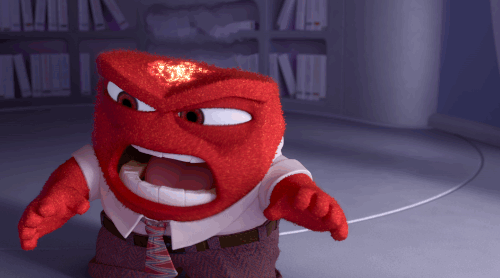 The assailant, who is said to have been of unsound mind, reportedly went to the child's home and attacked him with a panga.
Unfortunately the child's parents who are reported to be relatives of the assailant had already succumbed to his injuries by the time area residents arrived on scene.Visibly annoyed residents then pounced on the man and beat him to death.
The bodies of the two were transferred to Chuka County Referral Hospital mortuary.Many Kenyans view mental illness as a spiritual problem rather than a medical one.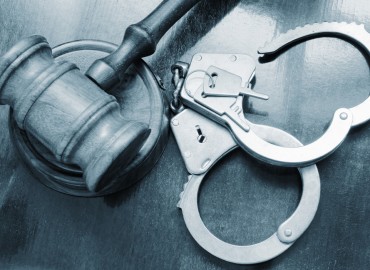 Bizarre incidents have become commonplace across Kenya.Incidents of people attacking and even killing their families are common and usually only the most bizarre incidents get reported in the media.
Meanwhile it is common for persons with psychosocial disabilities or mental illnesses in Kenya to come in conflict with the law due to lack of lack of access to care and medical treatment in a country where psychiatrists are scarce
People found guilty and insane are not granted a definite system after sentencing.
There are two situations where someone gives a defense of insanity, claiming they were of unsound mind at the time of committing the offence, the second situation is if someone is insane during the trial, where the judge says, this person is of unsound mind.
Person's found to be of unsound mind during trial can be detained by order of the President, according to Section 166, of the Criminal Procedure Code.
The 35 year old however could not make it to the sentence after his life got cut short for the innocent life he took.Do you think the residents wee right to kill the man?