Why do Kenyans take matters into their own hands? When you kill a man who committed murder, how different are you from them?
Well there was a pot calling the kettle black situation in Chuka, Tharaka Nithi County when a mob killed a 35-year old man who attacked and hacked a three-year old child to death. According to reports, the man who is believed to have been mentally unstable, went to the child's home and attacked the little boy with a panga.
The assailant is believed to be related to the parents of the child. Unfortunately, by the time the residents arrived to the crime scene, the toddler had already succumbed to his injuries.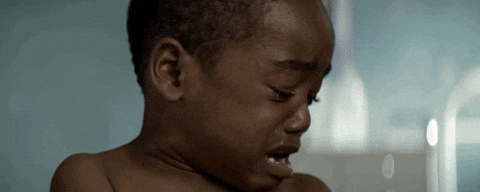 The angry residents pounced on the man and beat him to death. The bodies of the two were transferred to Chuka County Referral Hospital mortuary.
Chuka County seems to be notorious for mob justice as it was not too long ago that a man identified as Patrick Kithinji from Kaare village was beaten by a mob and his body set ablaze at a nearby market after he was accused of breaking into a neighbour's house and stealing the chicken. Isn't that just petty?
Maara OCPD Johnston Kabusia warned residents against taking the law into their own hands following the lynching of the chicken thief but it seems like the residents have refused to heed to the warning.
"Some innocent people may be killed whereas they were not involved in the crime, causing grief to their families," Kabusia said.
"When a suspect is handed to us, we will ensure that laid-down legal procedures are followed and justice done," he added.
Do you think those involved in mob justice should be prosecuted?