Remember when they drew red lines on the Thika Road Super Highway and said that the marked lanes would only be used by buses? What ever happened to the ambition?
Today, an organisation that provides technical transport and planning expertise to governments has estimated that Nairobi will require Ksh. 100 billion to implement the Bus Rapid Transport (BRT) system to ease traffic congestion in Kenya's capital.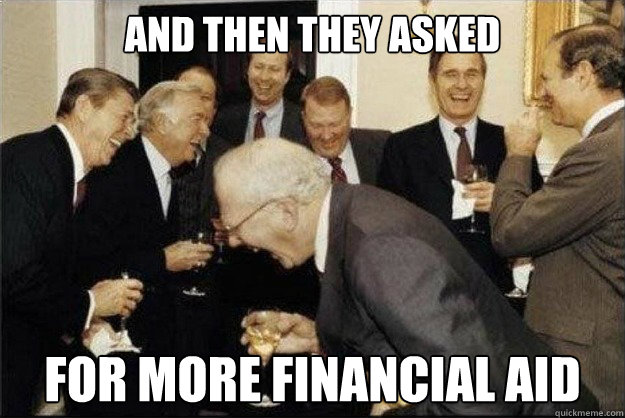 According to the Institute of Transportation and Development Policy (ITDP) involved in establishing the BRT system in Dar es Salaam and Johannesburg, traffic in and out of the city can be reduced by having dedicated lanes for public transport as well as the right vehicles.
However according to Christopher Kost, the Africa Director of the institute, for BRT to work in Kenya the bus lanes should be located at the centre of the road. This is in contrast to the BRT lane separated along the busy Thika Road in April that is located on the far right lane.
Mr. Kost also said that there needs to be systems put in place to collect fares before boarding and stations that have platforms levelled with the buses and are wheel chair accessible must also be in place.
"We need a dedicated right of way for the buses, not just paint," said Mr Kost said during the event.
He said that the ITDP has been working with the government to ensure the current roads are designed with a view of implementing the BRT in the next few years.
"Waiyaki Way, which is currently being expanded, is a perfect example of a road that is designed to incorporate the BRT.
According to Mr Kost, it would take about 5 to 10 years to build 86 kilometers of BRT.
Last week, the European Union said it had allocated a Ksh. 5 billion grant to go towards implementation of the BRT plan in Nairobi. The EU Ambassador to Kenya Stefano Dejak said the money will be used to develop and install supporting infrastructure within three years.
"The one thing that Nairobi needs is to have an effective bus rapid transport system. That is why EU have invested a Ksh. 5 billion grant to make sure you the people of Nairobi will have an effective, safe, not polluting, not jamming bus rapid transport system," he said while speaking during the marking of World Cities Day in Eastleigh.
Do you think that the BRT plan will become a reality in Nairobi over the next decade?