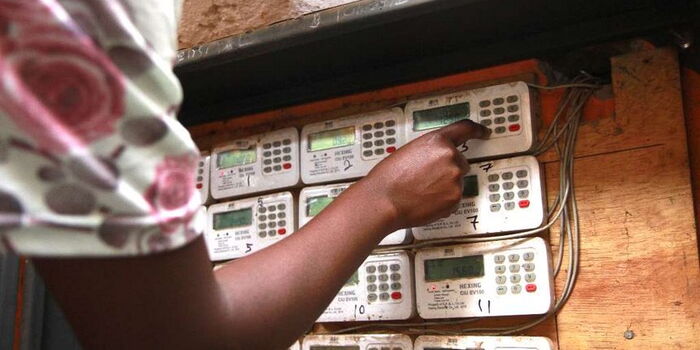 The most boring feeling is staying in darkness. But it becomes even worse when you cannot access your accounts on your phone because its off. The reason being no electricity.
Have you ever experienced this devastating feeling? Then you got to prepare before it hits you.
The Kenya Power and Lighting Company (KPLC) has announced that on Wednesday, November 7, there will be disruption in the token generation process as it works on its prepaid system.
In a statement to newsrooms, KPLC said its customers will not be able to access prepaid services from Wednesday  10pm to 6am Thursday November 7. Services will be restored temporarily before a second shutdown scheduled for Thursday 10pm to 6am Friday, November 7.
"The company is therefore advising customers to purchase tokens early enough to avoid inconveniences that are bound to result from the shutdown, " reads the statement.
The company said the move is necessary to enhance efficiency and service delivery.
Last week, customers experienced challenges accessing prepaid services when the company shut down the system to facilitate implementation of new electricity tariffs.
This move is meant to ensure that no Kenyan is inconvenient by the new upgrade of the system. This is among the efforts Kenya Power Company is taking to ensure quality service delivery to Kenyans. It has been criticized in the recent past few years for being a monopoly in the country then used the advantage of that to make the Kenyans suffer.
The cases of electricity could go for even weeks without KPLC responding. But with the new management some sense of responsibility has been instilled into the system.
RATE KENYA POWER SERVICES RIGHT NOW IN A SCALE OF 1-10?
———————————————————————————————