Two brothers from the Akasha family who pleaded guilty in a US court allegedly named prominent Kenyan politicians and a judge who are part of the illegal trade.
Baktash Akasha Abdalla and his brother, Ibrahim Akasha Abdalla seven criminal admitted to charges including distribution of heroin and methamphetamine and conspiracy to import the drugs into the US. According to local media, People Daily, the Akashas named the 13 Kenyans who include four judges, two sitting governors, a top lawyer, and an MP.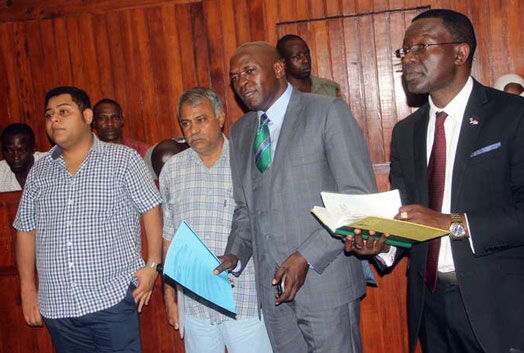 The paper reports that the individuals are now at risk of being indicted by the foreign agencies over their alleged involvement in the illicit business. Also in the network are a former governor, a former MP, a former top police officer, a former Cabinet secretary and a prominent businessman.
#USA New York – #Kenya Judges Chacha Mwita and Judy Chepwony alleged to have received bribes from drug dealers court hears in trial of Mombasa Akasha brothers who've pleaded guilty to six charges including corruption and drug trafficking https://t.co/kQjt6Ynolg

— Evelyn Tremble (@DrumChronicles) October 27, 2018
City lawyer Ahmednasir Abdullahi in a tweet during the weekend alluded to a possibility that those named in the video were shaken as investigations kick off.
"Very strange that in the alleged list of drug peddlers/barons/pushers given by the Akashas to the American FBI/DEA…prominent politicians from North Eastern appear very prominent…strange world…strange world." wrote Ahmednasir.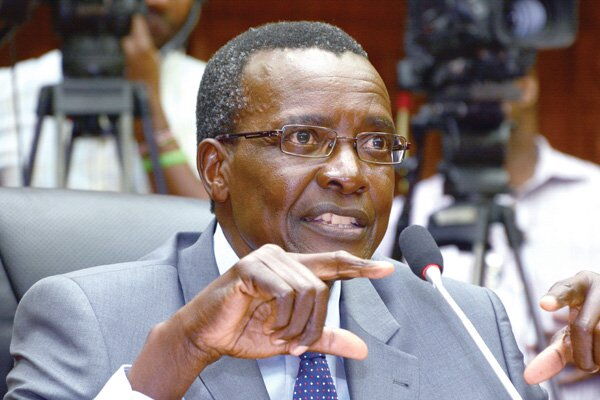 The Akasha brothers will be sentenced on February 1, 2019, on their own guilty plea, which they gave when seeking to earn a lenient sentences.
They were arrested in Kenya on November 9, 2014, after providing 99 kilograms of heroin and two kilograms of methamphetamine during investigations to US detectives.