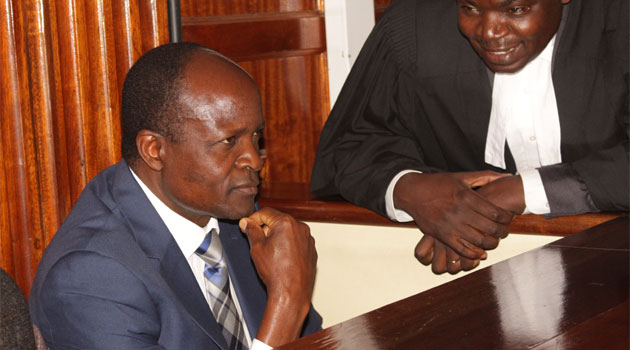 Details have emerged of a secret multi-million transaction carried out by Migori Governor Okoth Obado in an Australian Casino. According to Ethics and Anti-Corruption Commission (EACC), in February 2017, Obado and his children travelled to Australia carrying Ksh 45 million. Obado then laundered the cash at the high-end Crown Towers Casino in Perth Western Australia.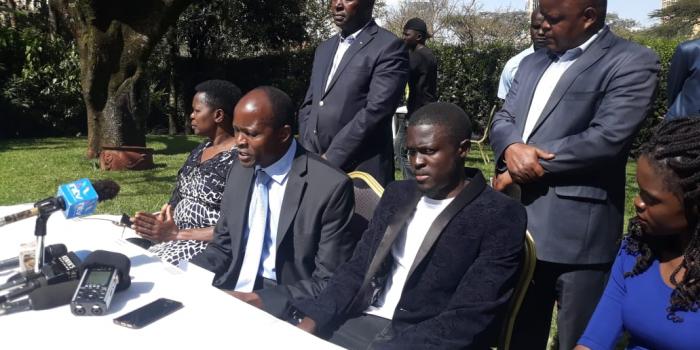 He changed the money allegedly looted from the county government into Australian dollars.
"The commission has sufficient information that on February 19, 2017, the governor and his children travelled to Australia while in possession of USD45,0000 believed to have been fraudulently acquired from the county and laundered the money into AUD57,6460 at Crown Towers Casino, Perth Western Australia.
"The commission is in contact with the law enforcement agencies in Australia for related investigations," documents by EACC read.
According to The Star, it is unclear if the governor was gambling at the facility. Perth is one of Australia's eight capital cities and the fourth-most populous city in Australia. EACC has it that soon after Obado became governor, he registered 30 firms with his associates and pocketed Ksh 2.5billion in fictitious contracts. Proceeds from the contentious tender awards were wired to his children's accounts.
On Tuesday last week, the High Court issued orders barring seven of his associates from selling or transferring 65 properties, including four maisonettes, two apartments and land — all valued at more than Ksh 382million.