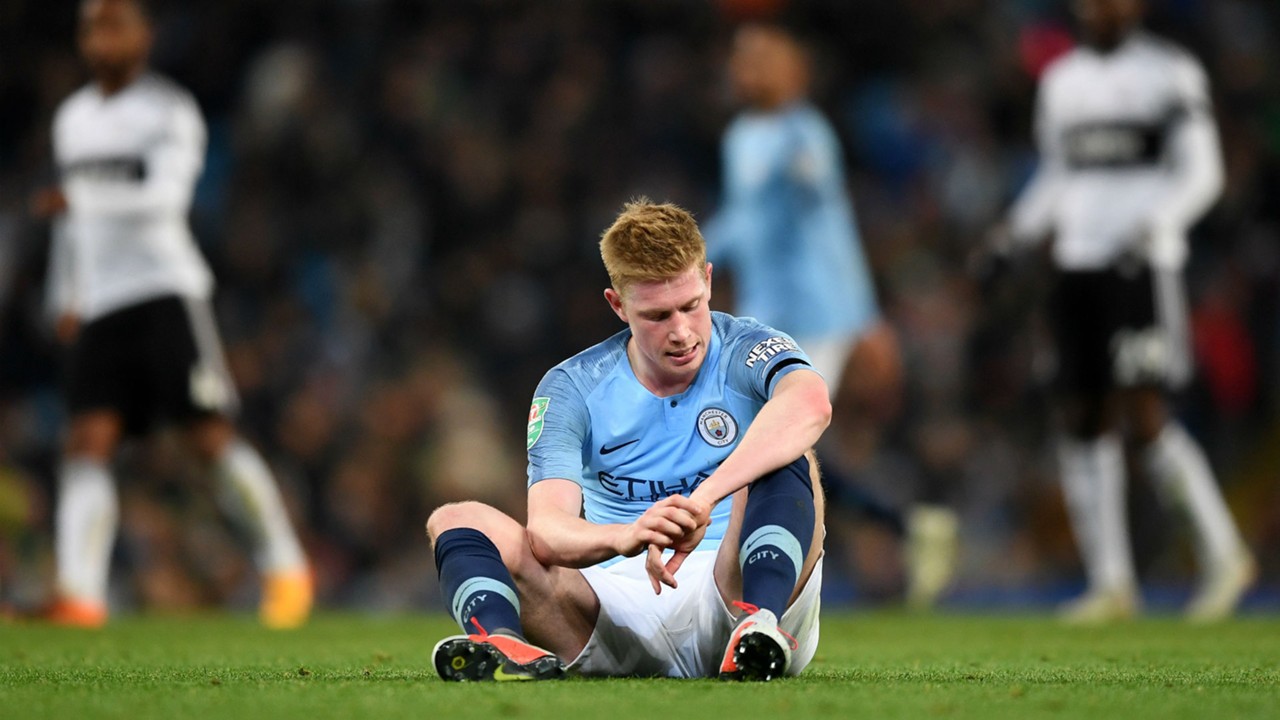 Who will bet in the Manchester United vs Manchester city clash?
Which players do you think are a threat on both sides? On mancity De Bruyne is one of the most talented and he is expected to pose a lot of challenges. Martial on Manchester united side is just smoking right now.
Manchester City midfielder Kevin De Bruyne is set to miss the Manchester derby but the full extent of his latest injury setback will not be known until he has further tests.
De Bruyne injured his left knee in the 2-0 win over Fulham in the Carabao Cup on Thursday night.
He hobbled from the pitch in the 85th minute after Fulham defender Timothy Fosu-Mensah landed heavily on his leg.
The 27-year-old has already missed two months of the season after damaging ligaments during training in August.
De Bruyne was making just his second start of the season, though City have moved top of the Premier League without him.
He is expected to miss Sunday's clash with Southampton, Wednesday's Champions League game with Shakhtar Donetsk and the visit of Manchester United on Nov. 11.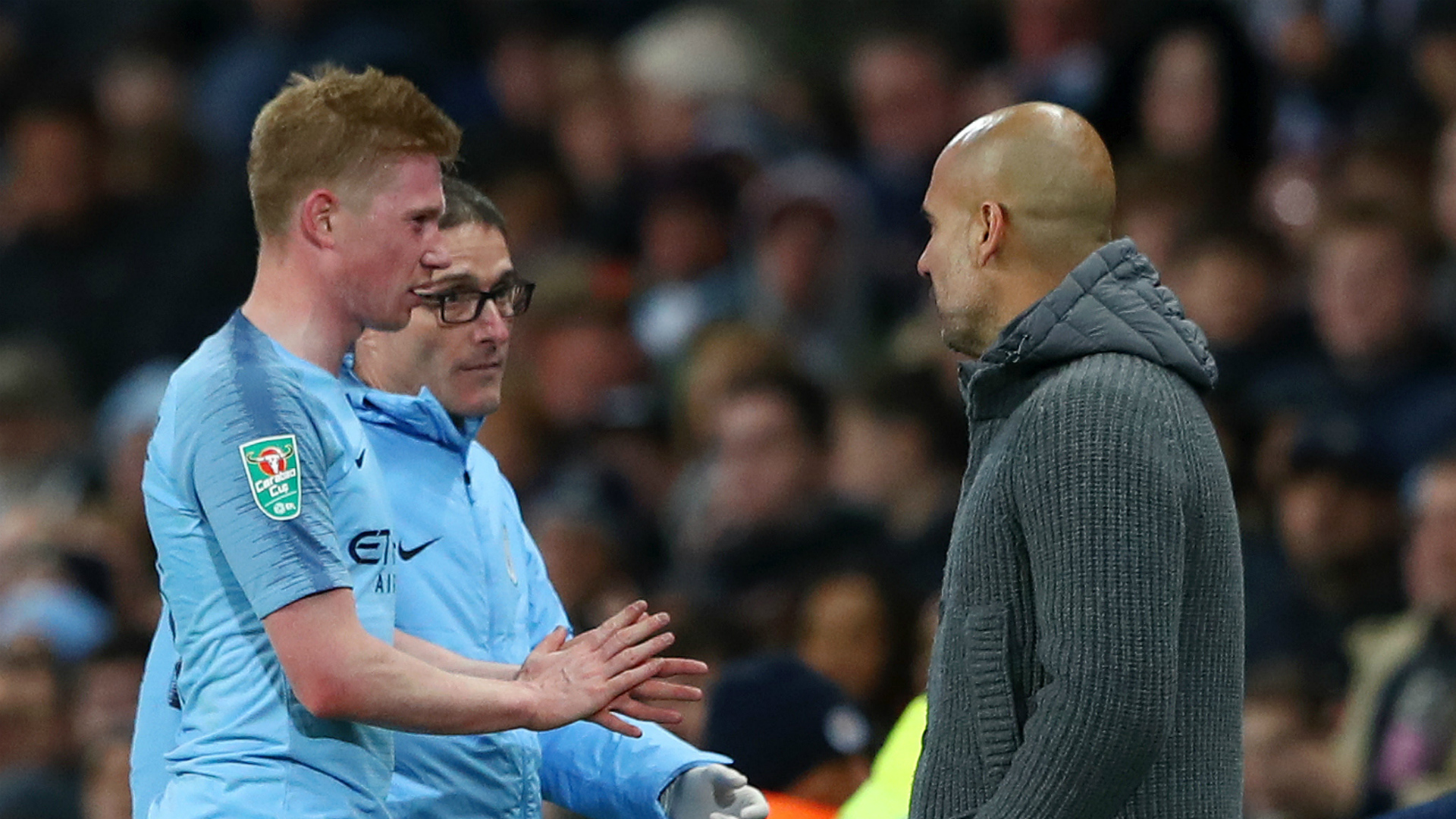 Belgium then have UEFA Nations League games against Iceland and Switzerland during the international break.
No time frame has been put on his return yet until further tests are carried out on his knee although some reports indicate that he could be out for more than a month.
This might be a relief to Jose Mourinho's side as they clash in the Manchester United Derby that is much but most fans across the globe. Despite a bad state by Manchester United, they expect to unleash their claws when they face Manchester City.
WHO ARE BETTING BETWEEN MANCITY AND MAN-UNITED?