People define themselves by exercising power over information about themselves and a free country does not ask people to answer for the choices they make about what information is shared and what is held close. At the same time, this does not mean that public policy should shield people from the costs of their choices.
Its been disappointment after disappointment for Kidero who is crying for privacy that has finally bored fruit at the court today.
He has since pleaded not guilty to three corruption related charges laing to the loss of ksh 213 million public funds.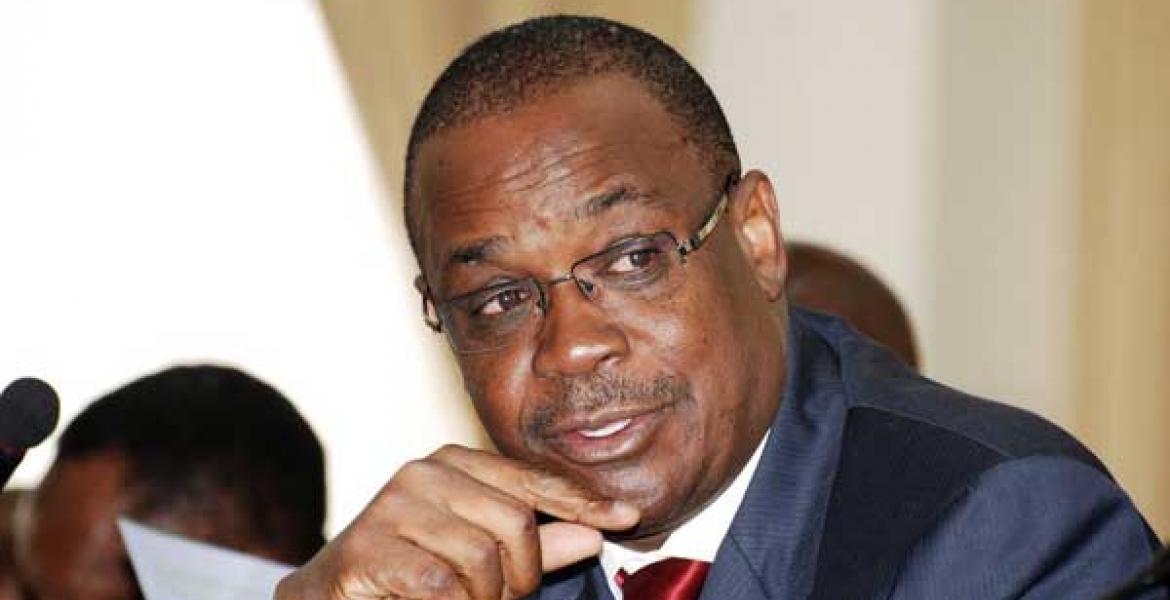 The former Governor claims that since he exited politics he has been on the receiving end of "threats, attacks, harassment, witch-hunt and intimidation by the EACC and DPP."
Kidero is seeking orders restraining EACC from conducting further raids at his home,claiming his right to privacy has been infringed by the anti-graft commission.
According to documents filed in court, Kidero says searches were being conducted on the claim of undertaking investigations and valuations on properties and establishments he owns.
Kidero termed the searches as infringement on his rights.
"The continued action by EACC amounts to a continued violation and infringement of my fundamental rights and freedoms in particular, the protection of right to property," court documents read.
He claims that on October 18 EACC officers entered two of his properties in Nairobi, harassed, intimidated tenants and proceeded to search and inspect his properties despite a pending case in court.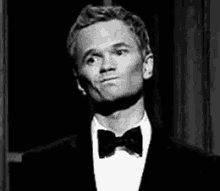 He further states that on October 19, the officers forcefully gained entry into other properties he owns and handcuffed security guards employed to guard the property and proceeded to search and inspect the property.
On September 20 this year, detectives from the EACC raided Kidero's home in Muthaiga and later took him to his office on Riverside Drive in Westlands Nairobi, where they mounted a search for documents believed to link him to the corruption charges he is facing.
The High Court has temporarily barred the Ethics and Anti-Corruption Commission (EACC) from further searching or evaluating former Nairobi Governor Evans Kidero's properties.
Judge Hedwig Ong'udi issued the restraining orders on Thursday morning pending a ruling on the matter on Tuesday next week.
"The respondents to put on hold any further search or investigations pending the ruling on 6th of November," the court directed.
He is accused alongside nine others for services not rendered on diverse dates between January 16, 2014 and January 2016.
Do you think the EACC will stop harassing ex governor Kidero?