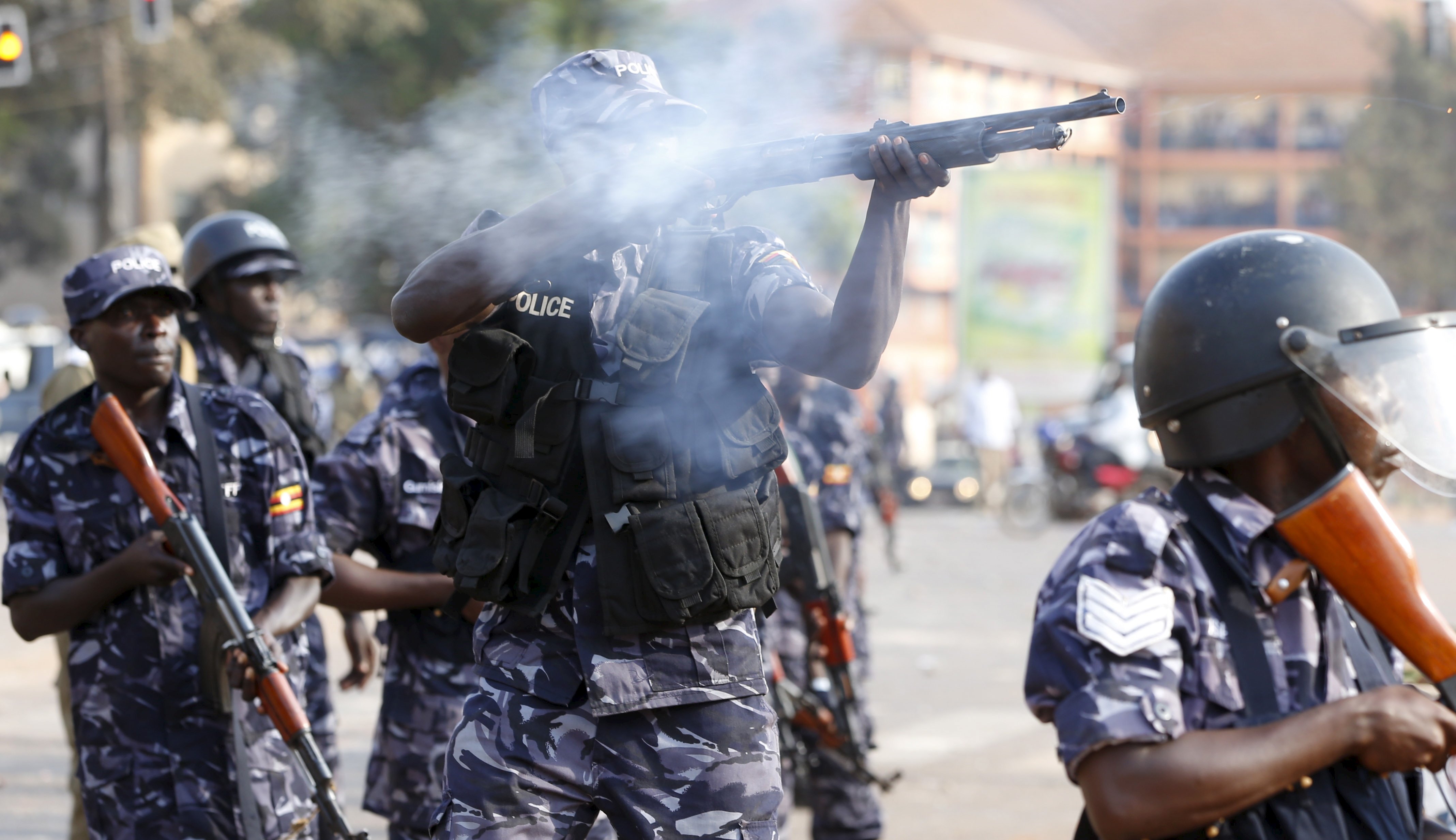 All is not well for activists in East Africa as their actions are catching up to them. Remember recently when Kenya National Union of Nurses Secretary General Seth Panyako was on Tuesday arraigned at the Milimani Law Court and charged with creating disturbance and taking part in unlawful assembly?
Well this time round the arrest is taking place in Uganda as Ms Namata appeared at Buganda Road Court today on charges of offensive communication and cyber harassment towards the person of the President.
"She used obscene words to abuse President Museveni and uploaded them on social media. By doing that, she committed the offenses of offensive communication and cyber harassment. The charges have been sanctioned and she will appear in court today," Mr Ssekatte said.
The woman took a video threatening to hit President Museveni with her genitals if he didn't release Kyadondo East legislator, Robert Kyagulanyi from prison, has been arrested.
Ms Namata is alleged to have said in the video, that President Museveni looked like his grandfather's buttocks. She is said to have threatened to beat him and hit him with her genitals on his teeth
According to Section 25 of the Computer Misuse Act 2011 on offensive communication, "Any person who willfully and repeatedly uses electronic communication to disturb or attempts to disturb the peace, quiet or right of privacy of any person with no purpose of legitimate communication whether or not a conversation ensues commits a misdemeanor and is liable on conviction to a fine not exceeding twenty four currency points or imprisonment not exceeding one year or both."
Twenty four currency points is an equivalent of Sh 480, 000.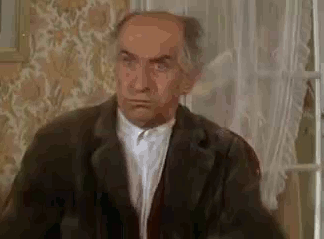 Ms Suzan Namata is alleged to have recorded the video in September when MP Kyagulanyi alias Bobi Wine was still detained on allegations of treason after President Museveni's car windscreen was smashed in Arua Municipality, during by-election campaigns.
Still this month, detectives arrested Moses Nsubuga who is commonly known as Viboyo for singing a song in which he allegedly used obscene words to refer to government leaders including President Museveni and Speaker of Parliament Rebecca Kadaga.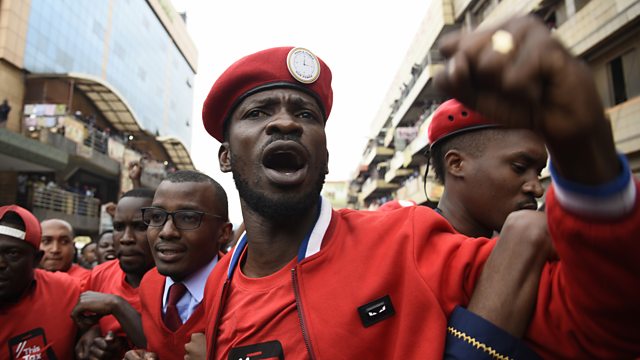 While in July, Mr Mulangira Hope Kaweesa, a Democratic Party supporter, was arrested on similar charges after he allegedly circulated an audio threatening to harm President Museveni.
Mr Vincent Ssekatte, the Directorate of Criminal Investigations spokesman, confirmed the arrest of Ms Namata and added that they are still hunting for her colleague, who was also seen in the video.
Do you think Museveni's government is right to arrest Suzan Namatanga?