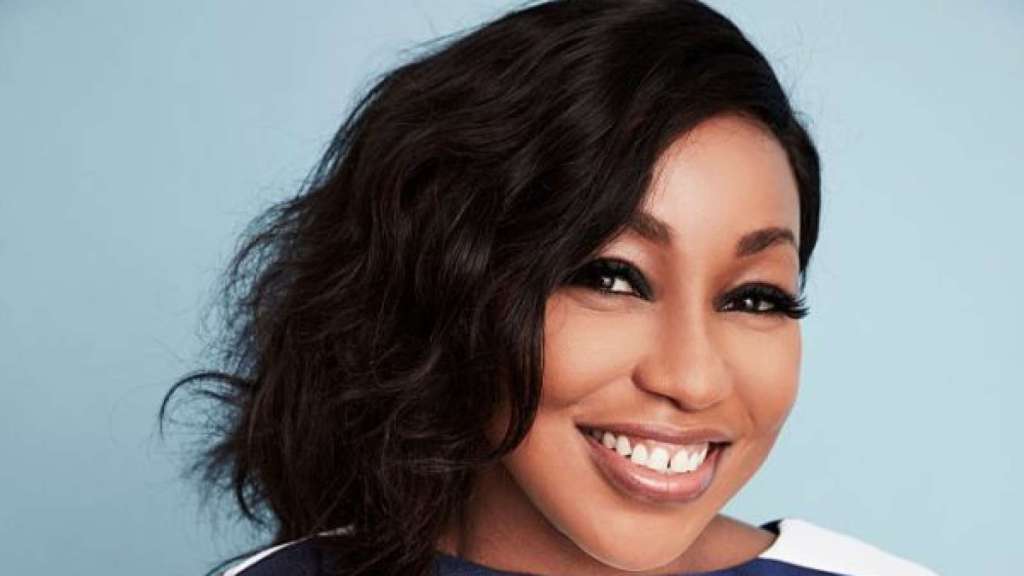 Rita Dominic is heartbroken as you read this. And this is as a result of the reports of the alleged rape of a 13-year-old girl, Ochanya Ogbaje, to death. 'The Meeting' actress expressed her sadness over the alleged rape incidence that has since caught the attention and sympathy of the Nigerian populace.
In an Instagram post, the AMVCA winner said 'callous doesn't even begin to describe this dastardly act.'
The '76' star further said that it is sad that the system failed the late Ochanya Ogbaje and hopes the culprit will be brought to book.
"This is heartbreaking.. callous doesn't even begin to describe this dastardly act! We failed you dear young one.. the system failed you and I pray that justice is meted out to the perpetrators! Rest In Peace beautiful one, Rest with angels.."
Rita Dominic started performing when she was a child, appearing in school plays and children's television shows in Imo State.
https://twitter.com/olak_2/status/1057562934279319552
In 1998 she starred in her first movie, "A Time to Kill," she later went on to star the comedy movie, "My Guy" featuring comedy great, Ali Baba. She has starred in over 100 Nollywood productions.
Rita Dominic has a number of nominations and awards under her belt including the most recent Best Actress-TV Drama Series at the Africa Movie Viewers Choice Awards in 2017.