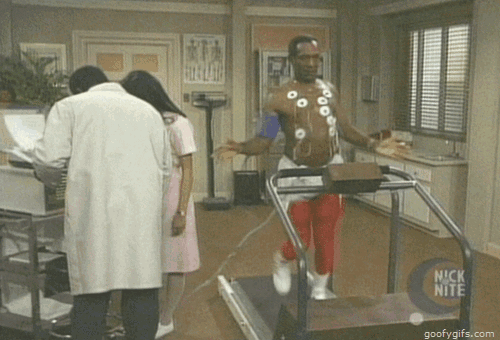 In september 2018 Nairobi governor Mike Sonko made a great show of 'raiding' Pumwani  hospital and finding 12 dead babies wrapped in plastic bags and stuffed in boxes.
To improve care for women and newborns Nairobi governor Mike Sonko  signed a deal with Aga Khan University and Nairobi West hospitals to transform Pumwani.
The governor said Aga Khan will provide doctors, nurses, and hospital support staff for a period of two years at no cost.
The deal followed after systemic flaws were cited for lack of better infrastructure in the facility .
Pumwani managers admitted that the facility lacked cooling facilities to preserve bodies. The hospital has a holding area for infants who die at the facility.
Sonko at the same time unveiled the county's plan to construct a 450-bed capacity hospital at Pumwani and a new 250-bed capacity hospital at Mutuini.
The proposed 10-storey Pumwani hospital, which will stand side by side with the old hospital, will comprise of a pediatric ICU, an adult ICU, and a High Dependency Unit.
It is also designed to have staff quarters, laundry, and all the necessary facilities. The proposed health facility shall cover a total area of 39,699 square metre.
The governor said the hospital will offer surgeries, procedures, deliveries, immunization, inpatient beds, with 24 hrs emergency services and high-end diagnostic services.
Others are delivery suites with four fully functional theatre wards, postnatal ward, a newborn unit with 100 incubators, 20 neonatal HDU with 30 procedure rooms for breastfeeding.
The plan also envisages an antenatal ward with 60 beds, acute gynecology with 50 beds, gynecology theatre, hostels for mothers with babies in the nursery, mortuary and post-mortem services.
A hospital kitchen, ambulance services for mothers, county insurance desk for residents, residential accommodation for hospitals staff among others are also in the plan.
Sonko said the contracts will be signed on September 25 and groundbreaking on November 20. The facility is scheduled to be opened in the next two years.
He said the new block is expected to ease congestion at the old hospital.
Meanwhile, the hospital is currently undergoing renovations under the governors watch which he shared on his social media platform .
In a statement the Nairobi governor  says his government is committed to delivering the best services for the county citizens and the world.
As we make efforts to transform the Pumwani Maternity Hospital, today my administration delivered dozens of beds and other facilities at the maternity hospital as we embark on plans to increase the bed capacity at the facility.
My administration has also started major renovations at the hospital as we wait for modernization of the facility to improve the quality of maternal care to our mothers..
My government is determined to brig to zero the cases of maternal mortality in all Nairobi City County Hospitals.