Man made money, money made man mad , some Kenyan ladies decided to parades seductive photos on line after being offered money.
A man by the name Zack Opondo asked his female followers to show off their 'milk jar' in exchange of KSh 20,000.
"Show us what your mama gave you, the picture with the highest likes not less than 1125 likes 20k pap!"
According to Zack,  part of the proceeds would be channeled towards purchasing mastectomy bras for breast cancer survivors.
No push up bras allowed in that  competition.
The poll that is set to end at 5pm on Wednesday, October 31, requires the best boobies to be ranked using the majority number of likes.
The catch is more than 1125 people are required to find your twins attractive and worth hitting the like button.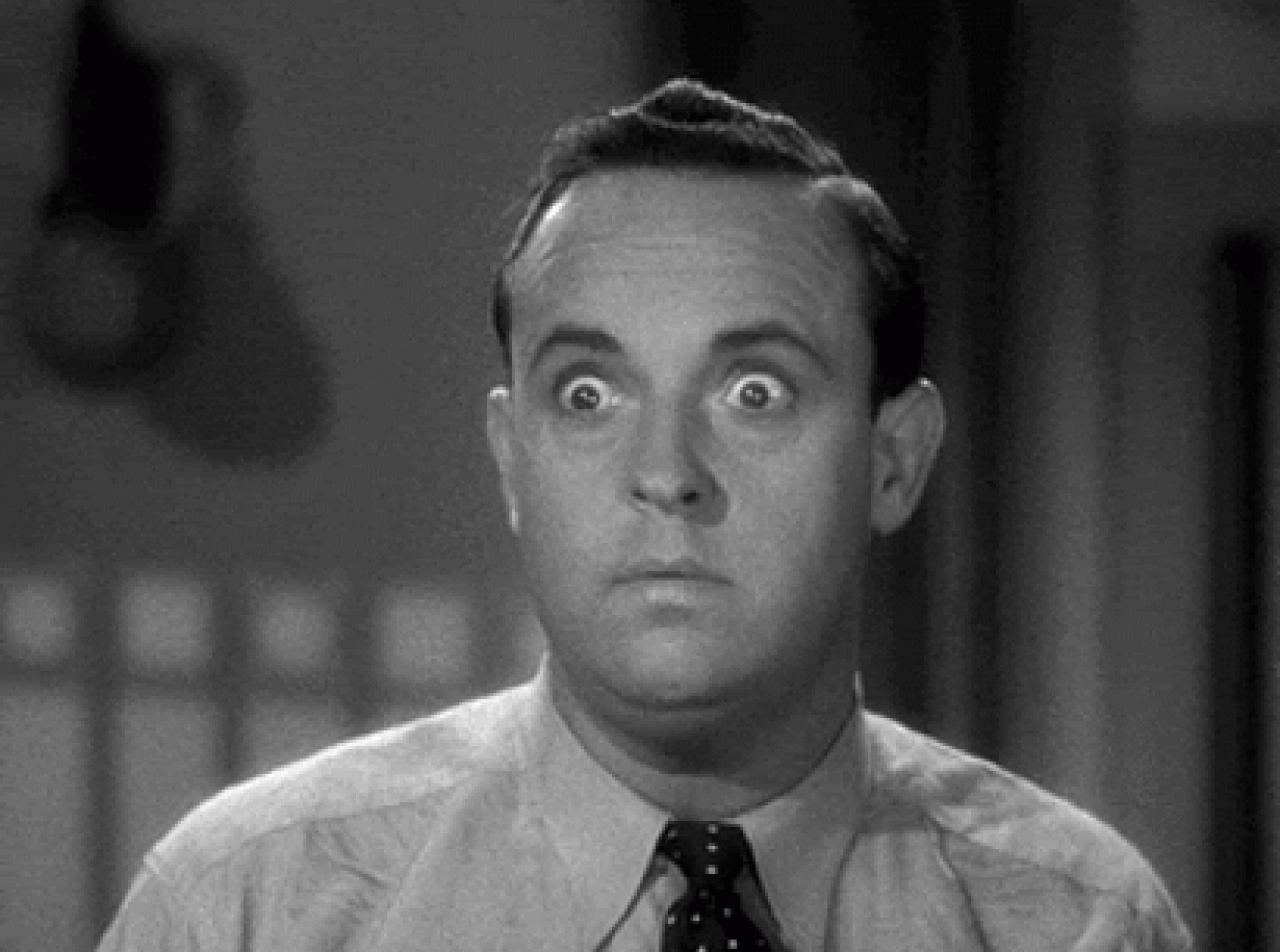 It was an elimination game and the judges were men each working hard to determine who deserved the crown and who needed to just take a hike.
The competition ended few a hours ago , the winner announced and she has been  awarded the  Ksh 20,000.