Tree planting to be included in wedding and funerals ceremony program.
Environment Cabinet Secretary Keriako Tobiko has urged Kenyans to plant trees during ceremonies to increase the country's forest cover by at least 10 percent
" If the 45 million Kenyans resolve to start planting five tree seedlings each year for the next five years,"said the CS
Adding that the drive targets to ensure 500 million seedlings are planted annually for the next five years.
On Wednesday the CS took his campaign to churches where he asked congregants to give tree seedlings as part of offerings.
"The initiative would not only boost the government's tree planting drive but be a symbol of respect and honour for those tying the knot and those burying their loved ones,"said  CS Tobiko.
The CS further noted that counties in western had rainfall around the year, it was disappointing that the region had the lowest forest cover at 9 percent.
The CS gave warning to the people intruding government forests will be evicted.
He has urged those politicking the evictions to stop mixing environment conservation with politics, "People encroach on forest land and when they are asked to leave, they claim they are being targeted because of their tribe or political affiliations.
Recently hundreds of communities that encroached Mau forest were evicted by the government, the expressive faced oppositions.
Narok county commissioner George Natembeya said  things might get worse because the evictions are not about to end soon.
Adding that setting the stage for the second phase of evictions that will see 40,000 people thrown out of the forest.
Mr Natembeya said some 8,000 hectares of forest land had been encroached upon by companies and 1,000 hectares by individuals. He appealed to people with genuine documents to surrender them for verification.
The government is targeting 40,000 people in the second phase of Maasai Mau eviction, Narok county commissioner George Natembeya has said. He said they are consulting with stakeholders before starting the drive. Natembeya said the phase is critical because it involves people who have genuine land documents. "There was a profile in 2009 that showed 7,989 structures were built on 8,000 hectares of forest land. Some had legal land documents but 3,600 people did not have any land document," he said.
Natembeya said security agencies are ready for operation, but are waiting for the agreements among all the parties involved. "Going forward we are going to propose radical measures to ensure we do not have these periodical evictions where people are removed from the forest and within few days they are back," he said. The county commissioner also said one of the proposals of protecting the forest is erecting an electric fence around the mega water catchment.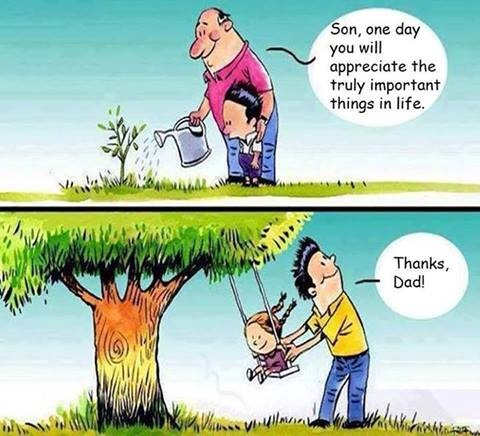 Since 2009, efforts to evict the Sengwer from Embobut Forest have seen them subjected to violence by the Kenya Forest Service (KFS). In January 2014, despite a court injunction prohibiting eviction, forestry guards and police moved into the forest and burnt up to 1,500 homes.
On 16 January 2018, one man was shot dead and another seriously injured during a forced eviction by armed KFS guards. Since 29 December 2017 more than 300 houses have been burnt to the ground.