David Ouma, 34, told has told a news paper on the phone of his misery after being stuck in a boat for almost three days while struggling to free himself from the weeds in vain.He also appealed for rescue.
The fisherman, who hails from Seme in Kisumu county, was on an expedition near Obaria beach in Karachuonyo when he got stuck.
It was normal hustle day for him until he got stuck in Lake Victoria's water hyacinth."Strong waves pushed me towards the hyacinth which has surrounded my boat. I cannot move forward or backwards," he said.
Ouma said he was with other two fishermen who were in a separate boat. "They drifted away and I haven't seen them from Tuesday afternoon."
"I'm near Obaria beach and not able to see people on dry land. I'm appealing to relevant authorities and well-wishers to come to my aid," he said.
Eliud Onyango, Homa Bay county director of disaster management, said they have contacted Kenya Maritime Authority officials to rescue the fishermen.
"We're already at the beach. Rescue efforts will start as soon as the maritime officials arrive," Onyango revealed the current efforts that were ongoing.
Samuel Otieno 31, Raphael Otiu, 36, Kennedy Oluoch, 27, and Shadrack Ogutu, 28, were trapped in hyacinth for three days.
They were rescued by a motorboat from Kisumu Kenya Maritime Authority.
Homa Bay beach management unit chairman Edward Oremo appealed to the county government to find ways of removing hyacinth in the lake.
"The water weeds affect residents whose livelihoods depend on fishing," Oremo said.
A month ago, four fishermen also got stuck at Ngegu beach in Homa Bay.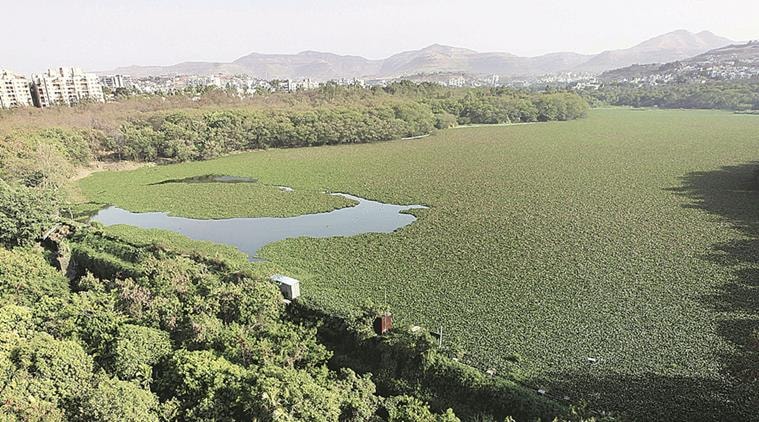 According to a journal on scientific research, a survey was conducted on the three gazetted landing beaches along the shores of Lake Naivasha by Kenya Marine and Fisheries Research Institute staff. The objectives of the study were to assess the existing knowledge and perception of the fisher community on the causes and impacts of the water hyacinth in Lake Naivasha and to identify and recommend possible solutions to control the hyacinth infestation. The study found that the fisher communities are very knowledgeable of the effect of the water hyacinth.
Kenya Maritime Authority (KMA) was set up in June 2004 as the Government agency to take charge of maritime affairs in the country. They handle maritime safety, security and training as well as opening opportunities for investment in water transport and related industries.
Fire incidents in Kenya have also seen rescue delays and now fishermen have also suffered the same. Is the Kenyan system of handling tragedies efficient for saving Kenyan lives?