2018 has arguably been one of the hardest years for Kenyans if recent history is anything to go by. First two warring political sides decided that they will bury the hatchet and work together in now what is famously called 'The Handshake!'
This happened barely months after the two had divided Kenyans with their theatric politics that saw several people loss their lives.
But we didn't get to feel the effects of the infamous handshake until months later when both Raila and Uhuru rallied their respective members in parliament read MPigs to pass the Controversial Finance Bill 2018.
The Bill, which is now a law, subjected an 8% tax on petroleum products among other charges including on the Internet.
Now, if you thought that was the only issue you're dealing with, then I am about to shock you. Because as it is, the rate of unemployment in the country is at an all time high.
Jubilee promised to deliver more than one million jobs in their first term in office, whether they have delivered or not is subjective depending on whom you ask. After all, some people have made millions from supplying oxygen to the NYS.
Now let's use the Public Service Commission (PSC) as recent example on the rate of unemployment in Kenya.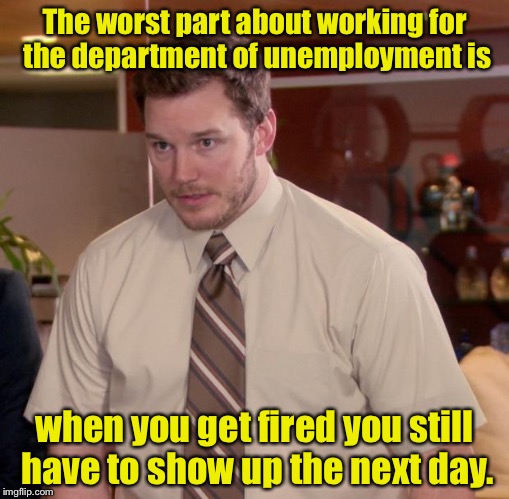 The PSC advertised eight vacancies recently. And guess how many applied? More than 1, 000 Kenyans applied for the a job in which only eight people are needed.
More sad is the fact that, 583 people out of the applicants have Masters Degree Qualifications. Now that means we have more than 583 people with Masters Degrees but jobless.
Now in order to apply for the jobs, you needed to have clearance certificates from the Credit Reference Bureau, Ethics and Anti-Corruption Commission (EACC), Directorate of Criminal Investigations (DCI), among others.
Let's assume that only one per cent of Kenyans can afford to pay for these documents. These means that the 1,000 who applied represent a small number of jobless Kenyans.
As it has always been, the people who will employed will be those that have previosly held government posts. We can reveal that Betty Nyabuto, former deputy CEO at the Independent Boundaries Election Commission, is among those shortlisted for the PSC Vice Chair slot.
Where does that leave the rest of us?