Transport CS James Macharia on Tuesday revealed that the government planned to introduce train commuter services in Nairobi.
Macharia stated that the government was working to finalise the purchase of new trains from Spain with the aim to reduce traffic jam in the capital.
He further explained, that they had mapped out the routes that the train service will be plying from.
"We are currently focusing on two main routes. The first one is the Syokimau to CBD and the second one is the Ruiru-CBD," stated Macharia.
The former Health CS highlighted that the service will be an alternative after the temporary suspension of the Bus Rapid Transport System (BRT) that was set to kick in.
According to the CS, the BRT system required additional time and a lot of infrastructure before its implementation.
"We shall still be doing the BRT only that it is faster if we go the commuter trains way.
"We do not need any land and the tracks are already in place.
"All we are doing now is renovate the tracks and the stations to which passengers will use," remarked the Transport CS.
Macharia, who is also an accountant, pointed out that the BRT project required Ksh 7 billion which will be funded by both the government and the World Bank.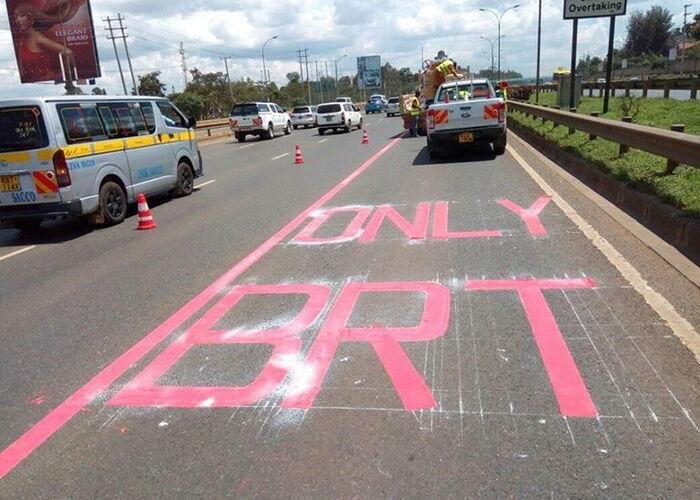 "With implementation of the commuter trains plan, we expect to have more space to work on the BRT project," explained Macharia.