ODM Party leader Raila Odinga, who has also been appointed as the highest Africa Representative of infrastructure by African Union Commission on Saturday explained the reasoning behind the original celebrations on October 20, Kenyatta Day, the now Mashujaa Day.
Speaking at Bukhungu Stadium in Kakamega, Raila divulged that the day was first commemorated in 1958 when the State of Emergency was declared by colonialists in Kenya.
He further revealed that legislators went on a hunger strike to protest the incarceration of Mzee Jomo Kenyatta and other political prisoners.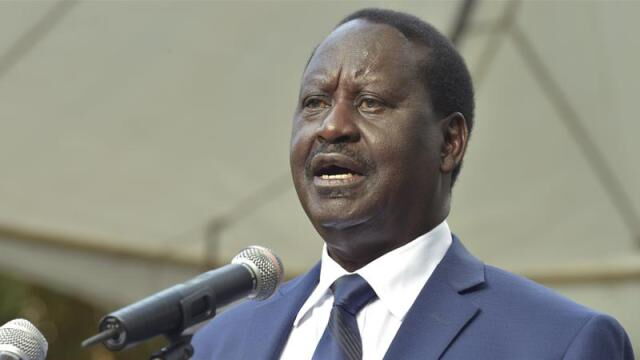 "Iilikuwa wakati wa hali ya hatari, wale viongozi wa Waafrika katika Bunge wakaamua ati hakuna kula, kunywa na kuvuta sigara na kutembea kwa mabasi. Ilikuwa ukisema ng'we unaekwa ndani."
"(It was during the State of Emergency, African representatives in the Legislative Council (LegCo) went on a hunger strike and also refrained from using public transport)," he stated.
He added that: "Mwaka iliyofuata, wakasema tarehe ambaye hali ya hatari ilitangazwa, itakuwa Kenyatta Day sababu walikuwa wanapigania kuachiliwa huru kwa Mzee Kenyatta."
"(The following year the representatives organized public demonstrations on the day when the state of emergency was declared to pushing for the immediate release of Mzee Kenyatta)."
That year Mzee and his companions completed three-quarter of their sentence of imprisonment and became eligible for release.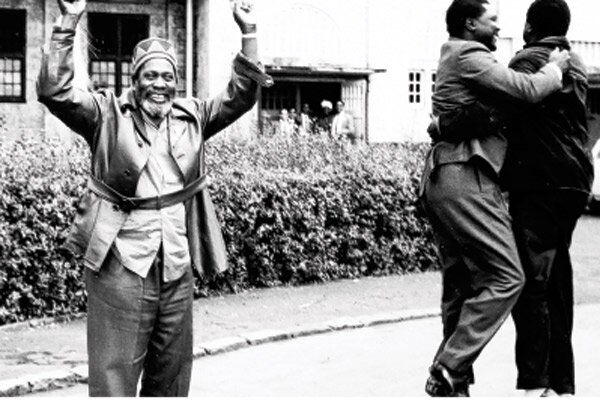 However, a restriction order was immediately applied and he was detained at Maralal, 90 miles south of Lodwar.
After Kenya got independence in 1963, the date was embedded in the law as Kenyatta Day until 2010 when the new constitution renamed the public holiday to Mashujaa Day to honour all Kenyan heroes.