Luis Enrique's impressive start to life as Spain coach has taken many by surprise, but ex-Barcelona defender Marc Bartrasays that the Asturian is applying the same methods that he did during his tenure at the Camp Nou.
Bartra, now of Real Betis, spent time under Luis Enrique at the Camp Nou, where the current Spain coach won a number of trophies, including a historic treble.
"I've known him [Luis Enrique] since I was 17 years old and at Barcelona B," Bartra said at a press conference ahead of Spain's UEFA Nations League meeting with England.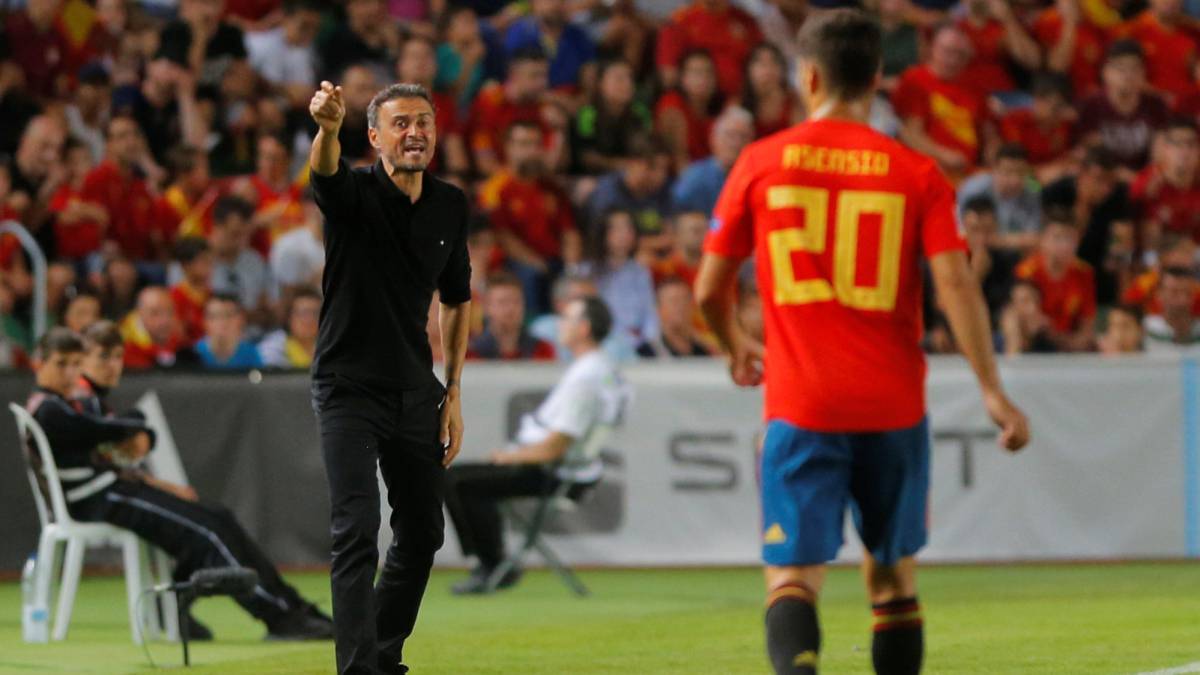 "He has won titles and his concept of football here is very similar to the way we played at Barcelona when we won so man titles.
"Every three days there is a press conference so he seems quieter because he is not under focus every day."
The Betis defender also took the time to comment on the positive atmosphere among the team lately.
"Everything you see is real," he added.
"Luis Enrique has reminded us of our hunger and ambition and we show it in every game.
"He has given us confidence, the happiness we feel is real and when you get on well it carries onto the field."
Spain will host England at Betis' Estadio Benito Villamarin, which excites Bartra.
"The fans deserve a match like this and I'm sure there will be a great atmosphere," he said.
"They want to be with the national team and to enjoy an important match."
The match kicks off at 20:45 CEST on Monday night.