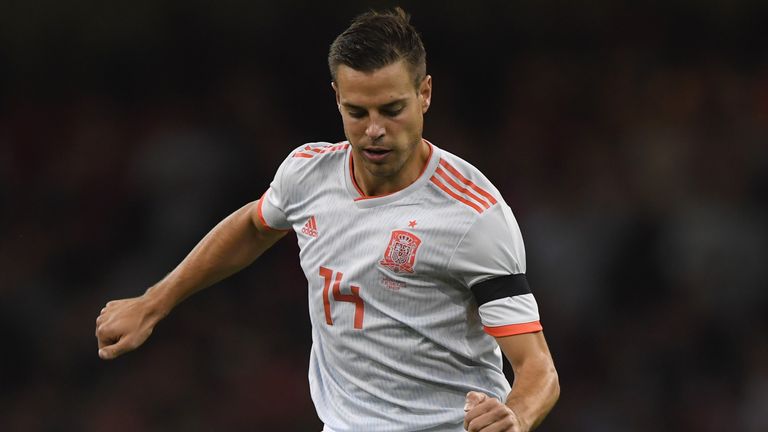 England take on Spain on Monday in a must-win UEFA Nations League group match. Ahead of the clash, Chelsea and Spain defender Cesar Azpilicueta has been speaking about how they are preparing for the game.
'We know what to expect and England have to win if they want to qualify'
On the England game, Azpilicueta stated:
"The best way to prepare for Monday was to play a good game against Wales.
"Improving what we did wrong in the last two games and trying to get into the best shape possible for England.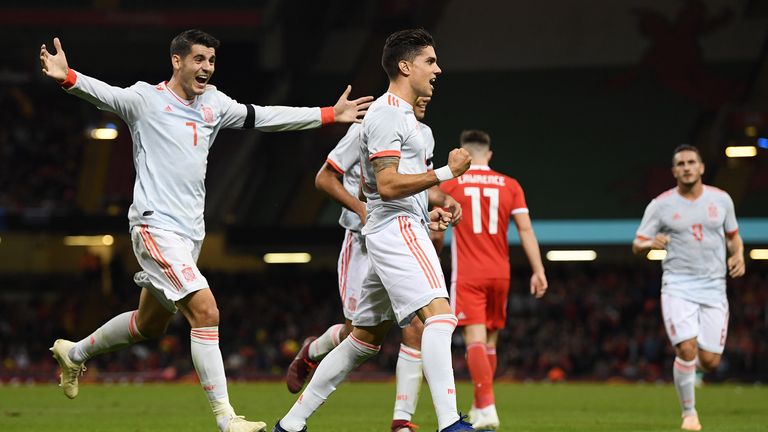 "We know what to expect and England have to win if they want to qualify for the final four (of the Nations League) in June.
"It's in our hands to close that group and by winning the three points it will be ours.
"We know England are a very strong team.
"They reached the semi-finals of the World Cup and have young players.
"They have been working a few years together and play in a very good way. Obviously we are aware of that.
"But we are lucky in Spain to have so many players that will fight for their place in the squad.
"We are pleased because we are coming from a disappointment in the World Cup and we know we have to recover our place."
As mentioned above, the game with Spain is a must win for England if they wish to qualify from their group. The two sides have already met once in their UEFA Nations League group back in early September.
England would take an early lead through Marcus Rashford in the 11th minute.
But goals from Saul and Rodrigo would give Spain a 2-1 win.
England would then draw with Croatia on Friday while Spain have already beaten them back in September.
So, while some people are not huge fans of the UEFA Nations League, England will want to get as far as possible to show they are amongst the elite in international football and the only way to do that is to beat Spain on Monday.