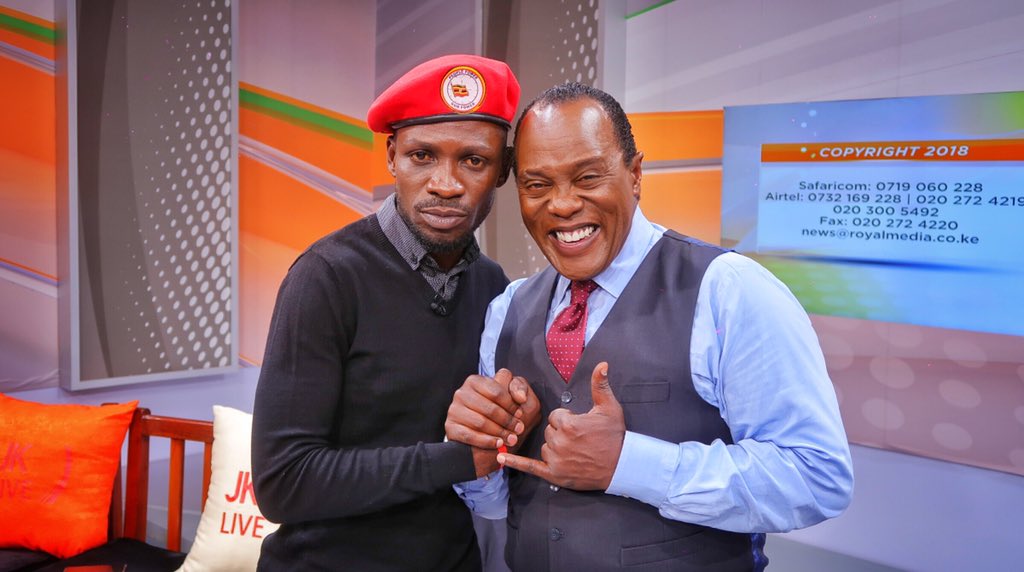 Firebrand Uganda politician has revealed the time he chose to leave his comfortable life in the music industry and fight for the liberation of the Ugandan people.
According to the Kyandoto East MP, he was one day attacked by police for just driving a good car. And this is when he realized that  nobody was safe in Uganda.
"So many injustices were happening but I was comfortable in my perceived good life until I realised nobody is safe from this; I was personally attacked by a member of the security forces just for driving a good car." He said during an interview with Jeff Koinange live on Citizen TV.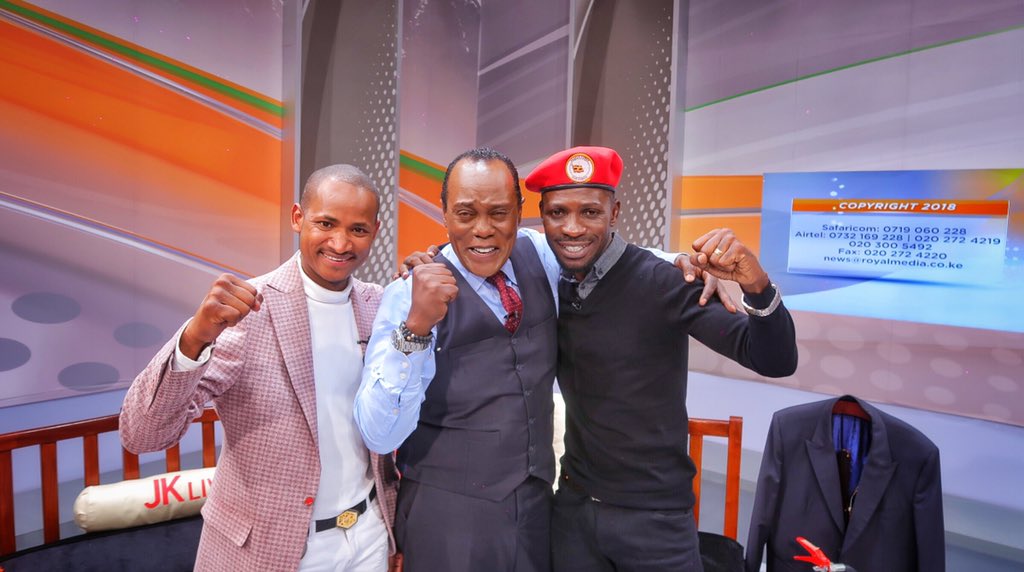 "The more I grew, the more I realized that I actually I had a role to play in terms of fixing my country."
Bobi, has risen to be President Museveni's biggest critic in recent times. But that has come with some cost as he was arrested in Arua in August and tortured by security forces before being arraigned in court to be charged with illegal possession of firearms.
The government later dropped those charges and decided to sue him for treason. The case is still in court. The rapper also had his driver killed by security forces but he believes the bullet was meant for him.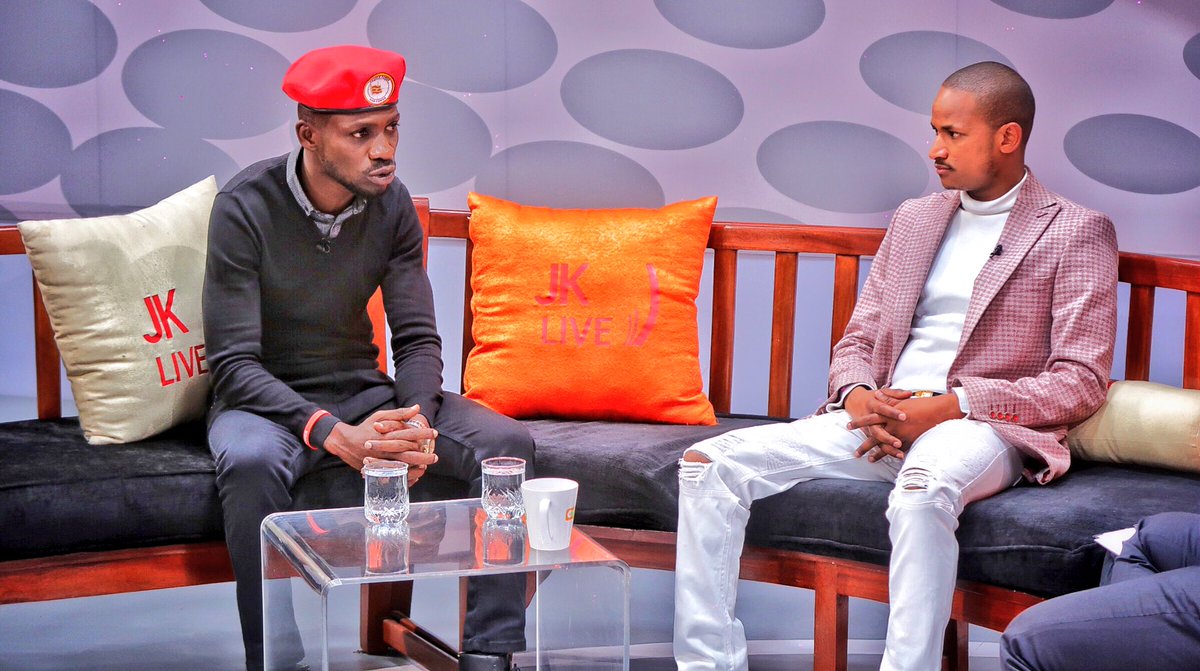 But he insists he will continue fighting for the people of Uganda as long as he can and is not afraid of his losing his life.
"For now there is nothing more to fear. I always feared for the worst and the worst has already happened. I fear growing old in a messed up country more than dying."
When asked about the torture that his family is going through, Bobi said that the fight was not about the family.
"What other country men are going through is far much worse than what my family is going through. The little I can do is to speak for them; I want to do it for as long as I can."
He also revealed that he cannot move freely in his country, as the government has deployed military personnel to tail him.
"I'm not free to move around. Every time I attempt to leave my house I'm followed by the military and the police."
According to Bobi Wine, the Ugandan government has banned all media from interviewing him.
"People who host me get intimidated. The government doesn't come out to announce that they are officially banning me from being hosted on radio or TV but whoever hosts me is treated like a rebel."