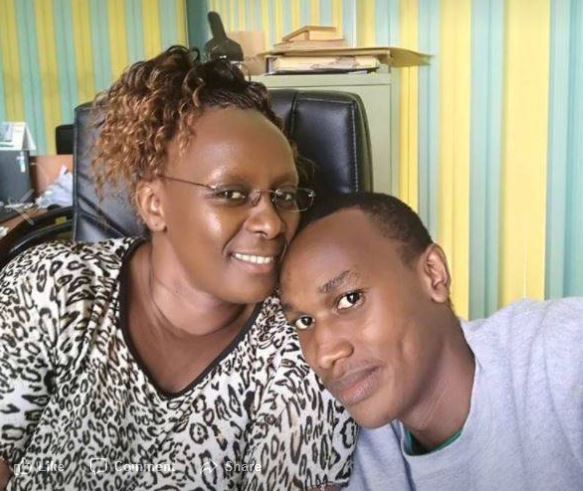 Remember Wazir Chacha? The man accused of having affairs with 13 female MPs?  Well he is back in the limelight with some good news.
He says he started a charity organisation called  Humanitarian Charity, that is focusing on girl child education.
Benson Masubo alias Wazir Chacha – the man accused of extorting money from MPs, now says he had sexual relations with two lawmakers and not 13 as claimed.
The 24-year-old  also revealed that he had an affair with only two lawmakers and not 13 as it had been alleged by sections of the media.
He blamed politics for the leaked photos of him with some female MPs.  The lad told a local daily  that it was his character that made the MPs 'fall for him'. "I did not force them in whatever way to have an affair with me."
Asked why he was dating two MPs at the same time Chacha said, "One relationship was in ICU and I sought an alternative."
"I loved the MPs because they are mature and understanding. They don't have any pressure like the slay queens (younger girls)." Chacha said he does not regret in any way having had sexual affairs with the two MPs.
"Before I started dating them, they had confirmed they were not married but single and ready for an affair."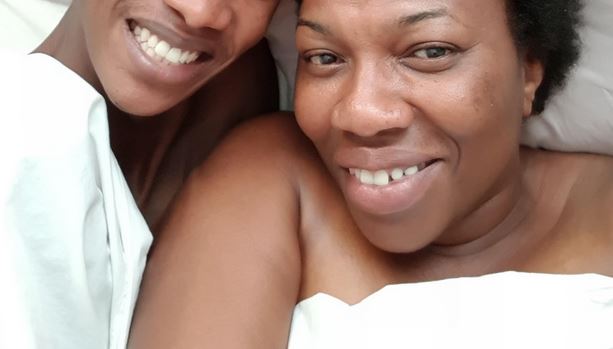 Chacha came to the lime light in April after he was accused of defrauding MPs by sending them nude photos. But he later denied the claims and accused Murang'a woman MP Sabina Chege of trying to fix him.
Chacha described himself as a hardworking youth who has accumulated millions on his good reputation. "It was my grooming and character that attracted them my way," he said adding that he even presented expensive gifts to the two MPs during their birthdays.
"I have no problem dating any woman aged between 18 and 47 years. But I prefer those in their 40's because they know what a real relationship is."

Chacha said it was regrettable that a friend of his leaked the photos and videos with an aim of tarnishing the reputation of a certain politician.
"Life has never been the same. I am still digesting on the events that happened but I am positive that this will come to pass," he said.
Chacha's extortion case is due for mention in November. "I don't want to comment on the matter but I can confirm good progress has been made. I remain positive that things will work out in my favor. If not, prisons are made for men and I will have to adjust to my fate," he said.
He accused the media of having blown his case out of context adding that the issue tainted his reputation. "People have believed that I am a conman yet many people can attest that I am person of commendable character."