The 17th Kenyan Premier League title is now safely in our cabinet. It was a great moment Sunday watching the captain of Gor Mahia Harun Shakava being handed the league title after a gruesome 2018 season.
Of course the celebrations started long time ago when we beat our noisy neighbours who I have come to refer to as mid table giants AFC Leopards to confirm our status as the best in Kenya.
But nothing takes away the joy of lifting the title, it was an awesome moment.
Seventeen times we have won the league title, five times of that coming in the last six years, the best performance by any team in the history of Kenyan football.
While we celebrate, across the road, Ingwe were living to their name "Always Firing Coaches" as they sent home coach Rodolfo Zapata. Now, I really care less most of the time about what happens at the den, but at times it is good to sympathize with a neighbour.
Ingwe bloggers and sympathisers in the media, my friend John Ashihundu included, have always shouted around that they have won the league title 13 times, but my colleague Roy Gachuhi on Saturday confirmed that the 1971 league which Ingwe have laid claim they won never actually ended.
End of debate Ingwe has won the league title 12 times.
Now, given Gor Mahia's form over the last six years and Ingwe's penchant of firing coaches every three months, I am seeing K'Ogalo winning its 24th league title before AFC Leopards win their 13th league title.
As it is evident, at Gor Mahia we are always making champions. Any player who wants to become a champion always yearns to play for Gor Mahia.
That aside, as we celebrate lifting the 2018 title, time is ripe to focus on the 18th title.
The league kicks off almost immediately and it will be important for the club management to identify the right players to strengthen areas that have been wanting. We need to replace Meddie Kagere and Godfrey Walusimbi, who left us this season. We will also need to sort our goalkeeping department.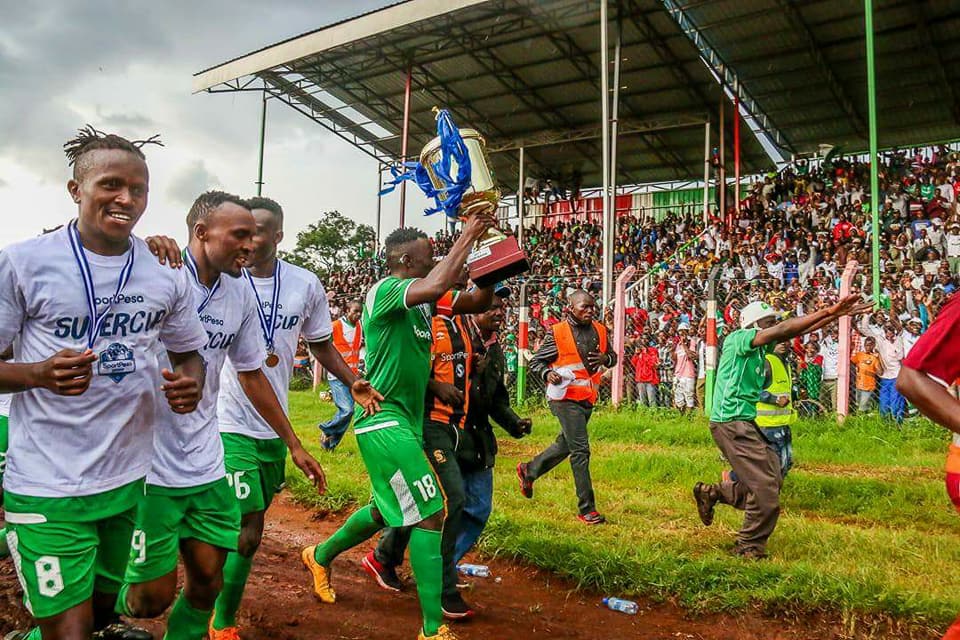 Beyond that, we must also sort the differences that have been emerging within the club's executive.