Speaking ahead of Chelsea's Premier League clash with Liverpool, Hazard opened up on a summer of uncertainty.
The Belgian was one of the best players at the World Cup as Roberto Martinez's side reached the semi-finals.
After the tournament, Hazard became unsettled amid interest from Real Madrid as Antonio Conte departed the club.
"I will tell you the truth. After the World Cup I wanted to leave, my dream is to play in Spain," Hazard told BT Sport's Des Kelly.
"Then I talked with the board here and the manager and I said: 'Okay, you don't want me to leave. I can stay no problem.'"
After speaking with Maurizio Sarri, Hazard was persuaded to stay put for at least another season.
"I'm happy here, the new manager is coming, we are enjoying playing with him so to stay I think was the right decision," Hazard said.
"Now I'm with Chelsea, I've got two years contract left, I can sign a new deal, maybe not, I don't know."
Despite staying put for now there is still a possibility that Hazard gets to enjoy his dream in La Liga.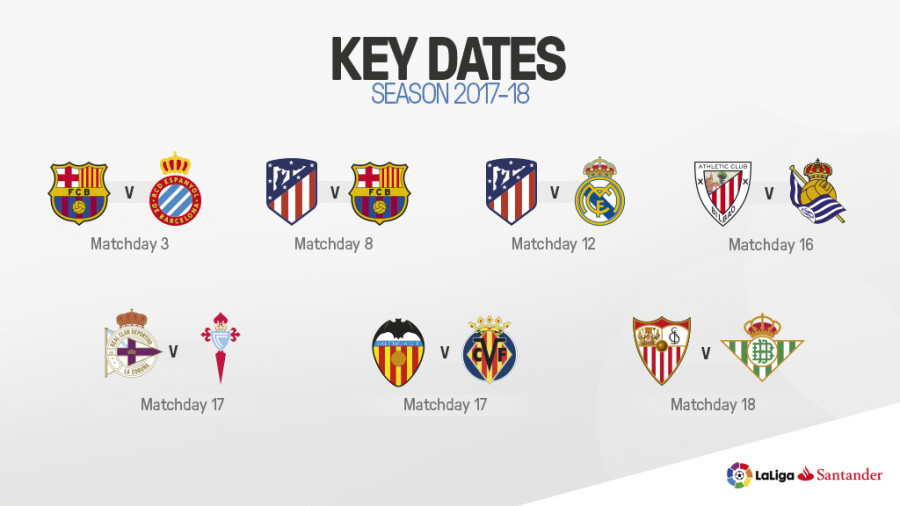 Even still, it remains a possibility that the winger signs an extension and extends his stay at Stamford Bridge.
"Yes, for sure [possible he spends the rest of his career at Chelsea]. There is also a possibility I can leave in one or two years also," Hazard said.
"The fans they love me, I like the club, I like the city and my teammates love me also. For me it's easy to stay.
"If I leave or if I stay I will be happy."