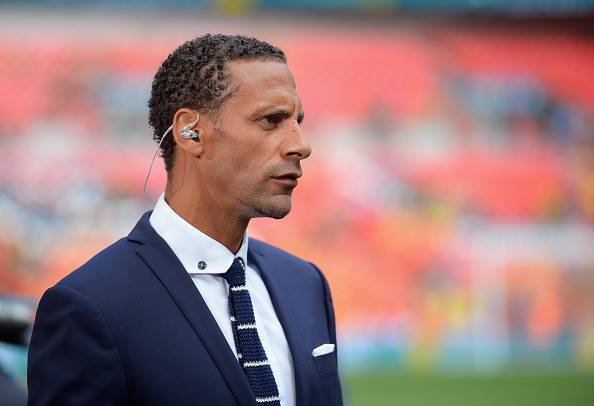 Manchester United legend Rio Ferdinand believes that the club "have big decisions" to make over the future of manager Jose Mourinho.
The ex-England defender says that the Red Devils could be heading towards "one of their worst seasons ever"
The Red Devils have made their worst start to a Premier League season ever, and the slowest in England's top flight since 1989-90, with a 3-1 defeat to West Ham on Saturday the latest blow to the club's credibility.
It was a result that came in the aftermath of a week that saw United dumped out of the Carabao Cup by Championship side Derby, while the Portuguese's spat with Paul Pogba continued with the World Cup winner being publicly stripped of the vice captaincy.
"There will be conversations at the top level about the future of the manager and the squad," Ferdinand told BT Sport.
"The basics are not being done and something has to be said.
"You can't let a situation like this continue throughout the season – wars in the press, leaks, players on one side of the dressing room, Mourinho and his staff on the other. If that continues this will be one of the worst seasons in the club's history."
The manager, meanwhile, believes his squad need to become mentally tougher.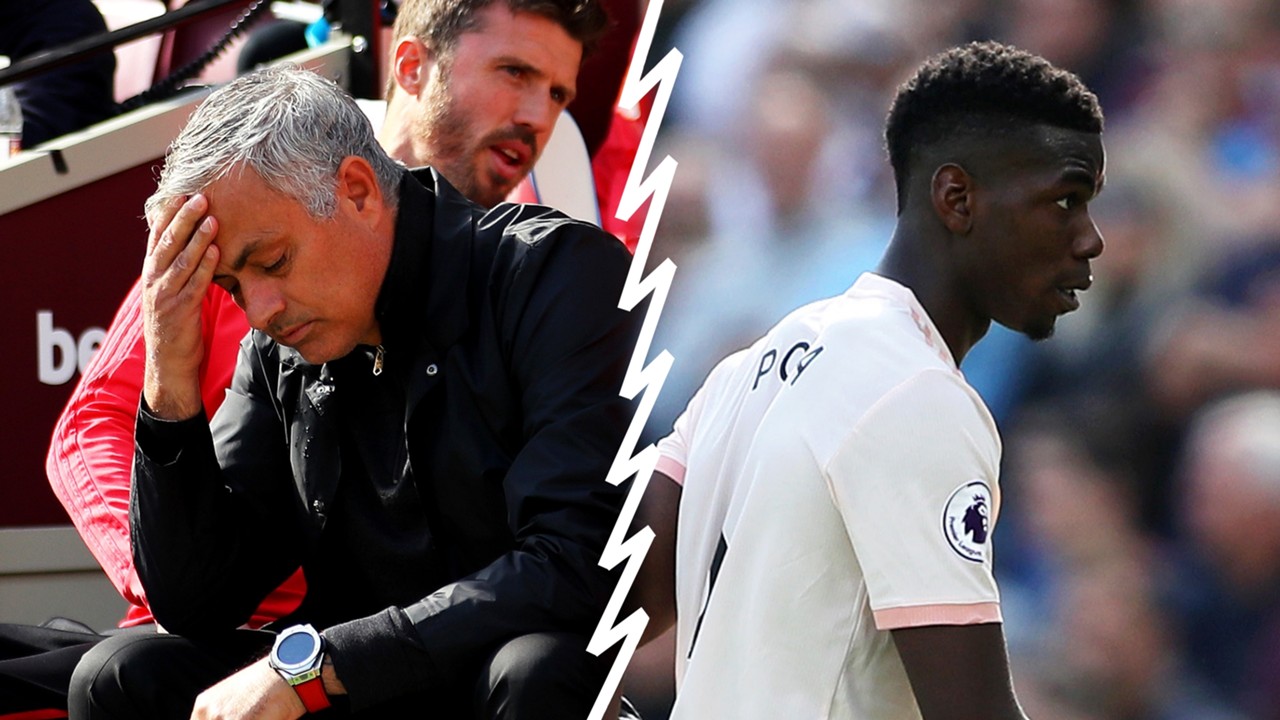 "I have no complaints with the players' attitude, I can have complaints with some quality and the mental approach in certain duals," he said.
"Where you could see for example, [Robert] Snodgrass coming to the pitch with an incredible attitude that he wants to eat the ball and eat everyone around him.
"You need that humility. You have always to try. That's my nature as a football professional. There are certain qualities that you have or you don't have.
"I think a team that comes with that mental fragility, after the bad result [against Derby] and to come here and in five minutes to be 1-0 down, is not good.
"No VAR and obviously a linesman [makes a] mistake and a goal. Then in the first half we had a good reaction but an own goal makes it 2-0.
"An own goal when we know that [Andriy] Yarmolenko is very left footed. We know we have to cover that side. We are not aggressive enough to stop that shot and we are losing 2-0."
United have only 10 points on the board through their opening seven Premier League fixtures this season, having lost as many matches as they have won. They currently lie 10th in the standings and face a midweek clash against Valencia in the Champions League as they seek to rebuild their confidence.
Prior to the season's second international break, they host Newcastle at Old Trafford next Saturday, then return to action against Chelsea and Juventus in what promises to be a very testing October.