In her speech she said, "Police should squeeze Obado's manhood so that he can tell the truth about the murder of Sharon Otieno. He must produce the killers he hired to eliminate the beauty queen."
She further applauded the prosecution team for opposing Obado's lawyers to have the main suspect released on bond.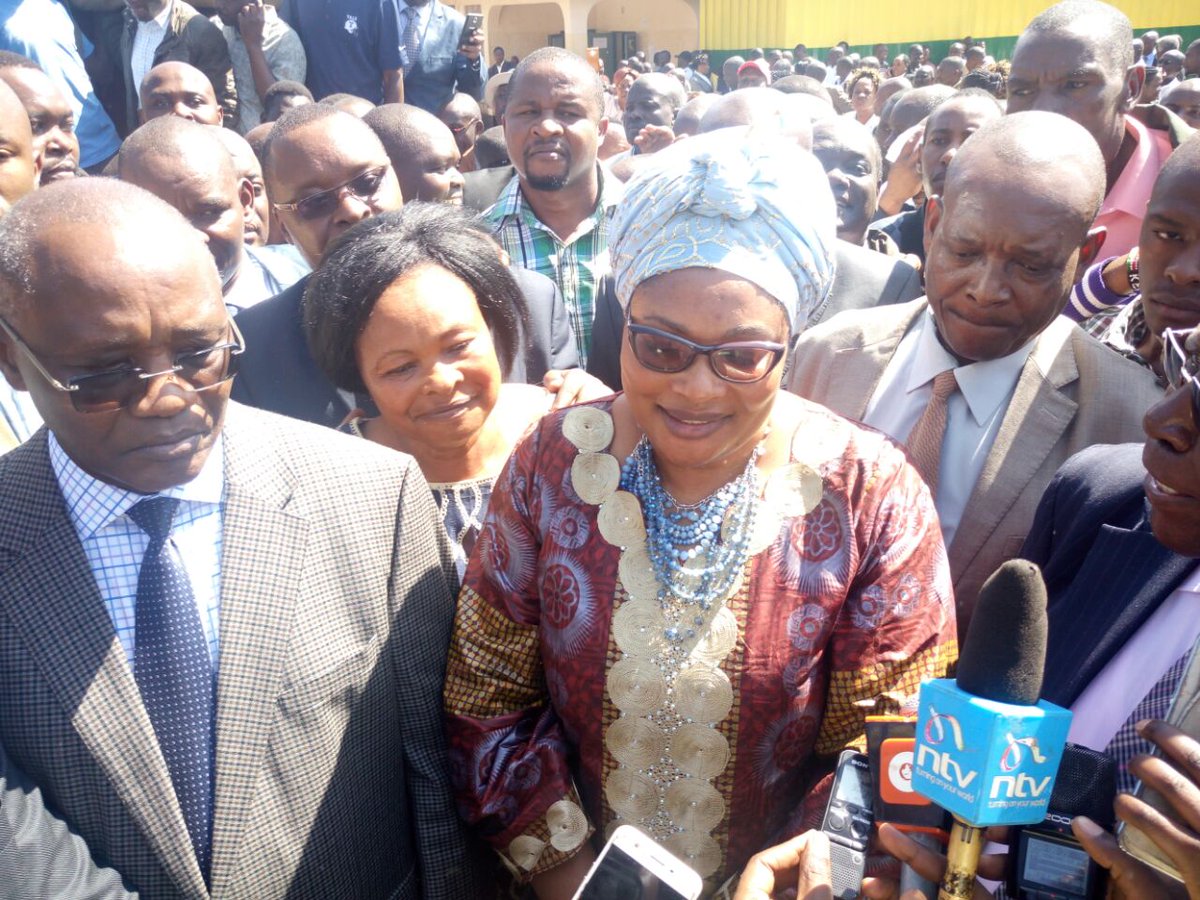 "The prosecution team are doing a commendable job opposing Obado bail application. I am hoping that Obado will not be released on Thursday when he will appear at the High court for his bail application ruling," she added.
In addition she said, "Sponsors must be ready to take responsibility and not killing the girls they lure into sex for love with money."