Former England midfielder Danny Murphy believes that Jose Mourinho engineered his very public training ground row with Paul Pogba on Wednesday, saying the Portuguese is too clever for there to be any other explanation.
Mourinho stripped Pogba of the vice-captaincy on Tuesday, before the pair were caught on camera seemingly exchanging words on the training ground on Wednesday morning.
The exchange came in the wake of United's Carabao Cup exit at the hands of Derby and in spite of Mourinho insisting there was "no fallout, no problem" between the pair.
Speaking on 'the Debate', Murphy expressed his belief that the whole incident had been staged.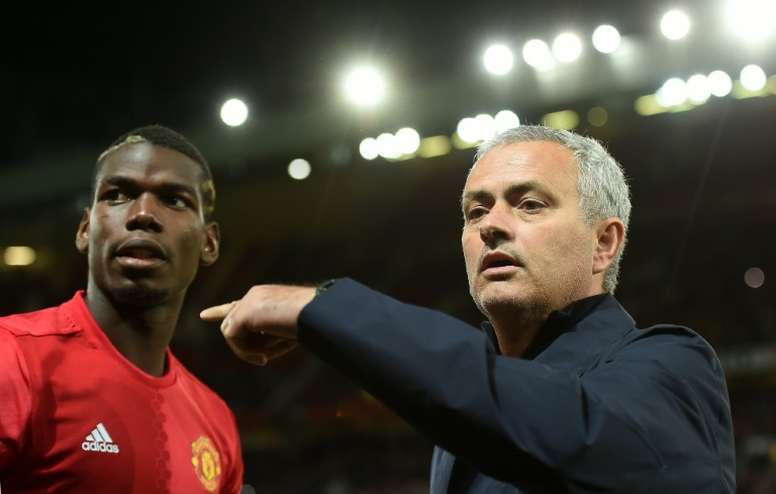 "Mourinho could have pulled him aside before training," Murphy explained. "The more I think about it, the more I think Mourinho has done it on purpose. I don't think it is flippant – he is too clever.
"I spoke to people who work with Mourinho, and they eulogize about him and his attention to detail. He is always preparing things and knowing how he is going to deal with the press.
"All of a sudden he has become unaware of the press? People can lipread now. The more we talk about it I am convinced he has done that on purpose.
"I have had a couple of managers that I did not get on with, you just clash. Other players will speak really highly of them. Pogba and Mourinho might just not get on."