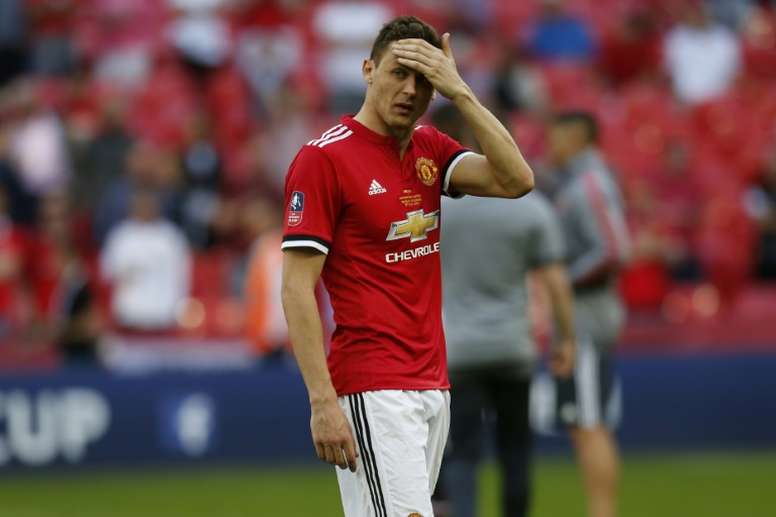 Matic missed United's 1-1 draw with Wolves on Saturday as he continues to suffer with abdominal issues that stem back to last season.
The Serbia midfielder told the 'Daily Mail' that surgery was the only option for him, with the 30-year-old having this done in the summer.
Matic has revealed that the procedure was the only way to fix the problem long-term.
"I'd had this injury for a few months and, when I went to America, in the first training session, I didn't feel well and I asked the doctor to see what he could do," Matic told official club magazine 'Inside United'.
"I had the operation in Philadelphia as, after the scan, the doctor recommended surgery as the only way to fix the problem. I feel good now.
"I could see I couldn't give my best because this injury was serious. It was painful so I needed to fix it. Sometimes, you can play through the pain and I played the last few months of the season with the pain but I think, for this season, it was better to fix the problem.
"I didn't want to spend time during the season fixing it as I need to be ready for the season that we have", the former Chelsea player added.