Zaha has revealed that his lack of chances were hard to take, even more so because getting to United in the first place wasn't easy.
"I was dealing with this at 19," Zaha told Shortlist . "Living in Manchester by myself, nowhere near anyone else, because the club had a hold over where I lived. "They hadn't given me a car, like every other player [had]. Nothing. I'm living in this hell by myself, away from my family, and I thought, 'If this doesn't make me stronger, what will?'."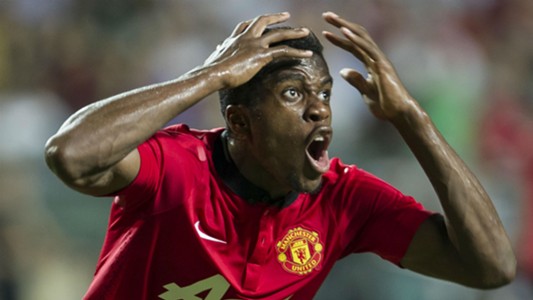 He continued: "When I was at United I had [money], but I was still so down and depressed. People think your life's different because you've got money, you've got fame, so they don't treat you the same."
But despite going through hell Zaha has revealed that he has no regrets over moving to United because it made him stronger.
The Ivory Coast international was the last signing made by Sir Alex Ferguson before his retirement in 2013, but he made just two Premier League appearances before returning to Palace on a permanent deal two years later.
He has since become one of the most exciting talents in English football, and believes his struggles with United ultimately made him a stronger player.
Zaha has netted three times for Palace already this season – having scored nine goals last season – and has excelled under the management of Roy Hodgson.