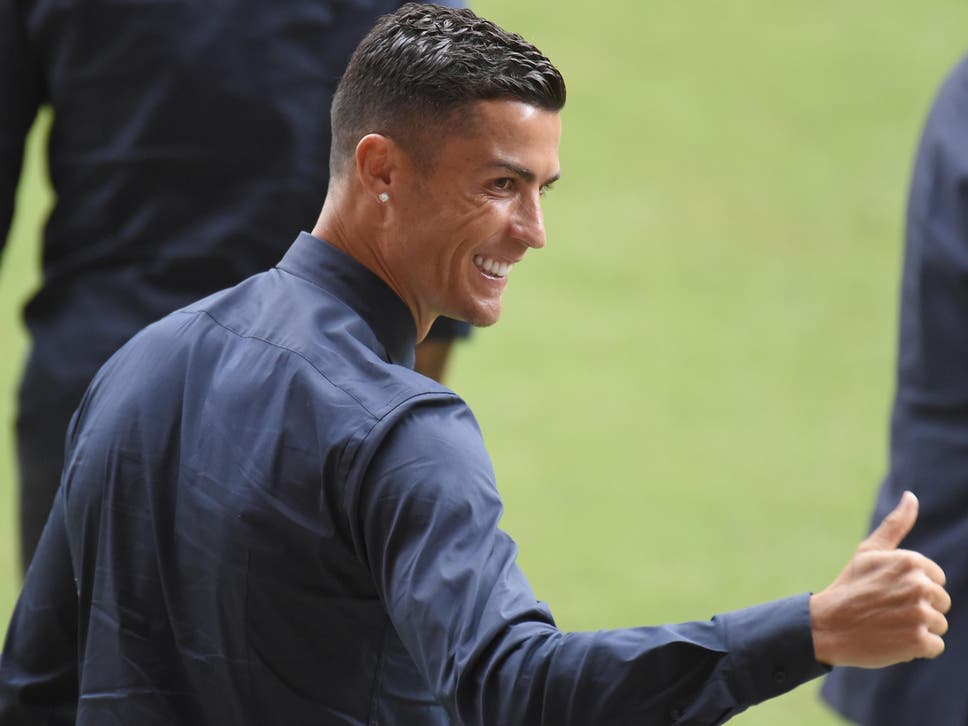 Cristiano Ronaldo and his Juventus team mates were the target of an attempt to disturb their Champions League preparations for Wednesday's match against Valencia after a group of people set off bangers and fireworks outside their hotel.
"A group of people set off firecrackers and bangers outside the hotel at around three in the morning. They were also holding a banner insulting Juventus. It was a small incident, a simple case of hooliganism," said local government delegate Juan Carlos Fulgencio in an audio statement sent to Reuters.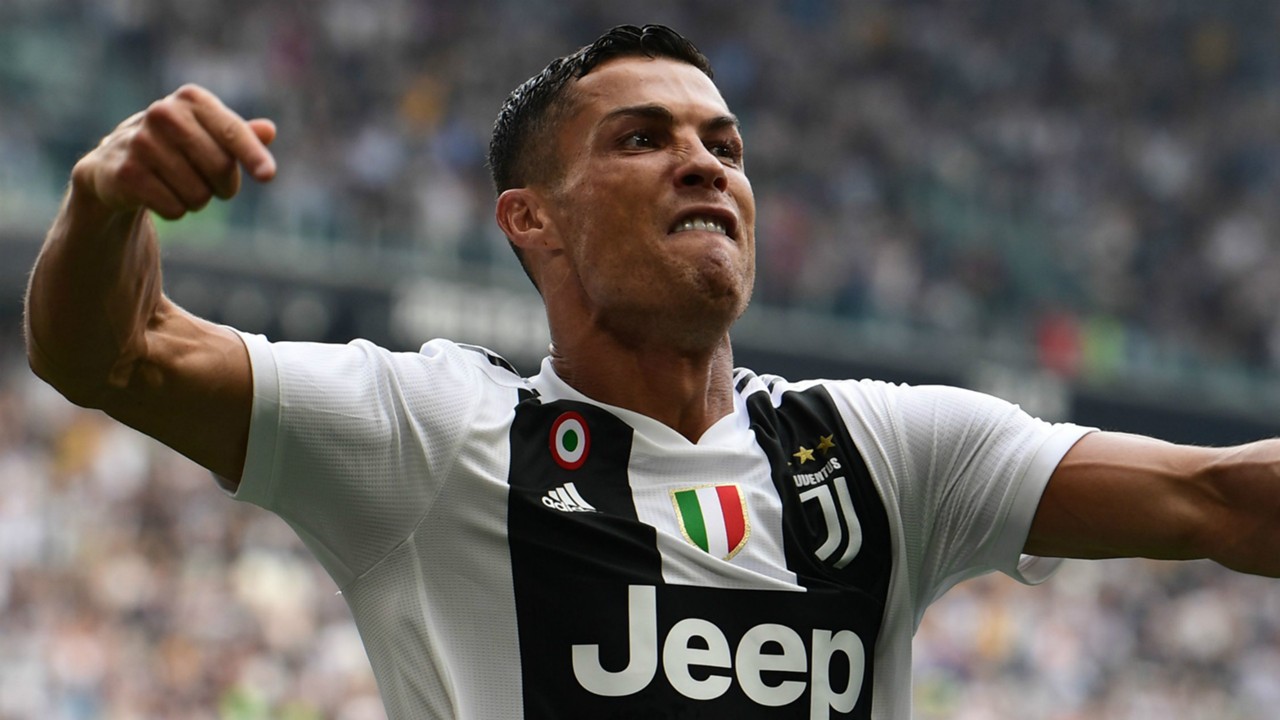 Fulgencio said he could not give information on whether any arrests had been made, adding that Juve had been given extra security for the remainder of their stay in the city as a result of the incident.