Another showdown is looming between the Ugandan government and musician-turned-politician Robert Kyagulanyi aka Bobi Wine who is expected back in the country on Thursday.
Bobi Wine is expected back in the country following a three-week medical trip to the USA, but the Ugandan government has warned him against 'making an issue' of his much-anticipated homecoming.
"On his arrival, the MP will be received at Entebbe International Airport by his immediate family. He will be availed security from the airport to his home. " said Police spokesperson SSP Emilian Kayima.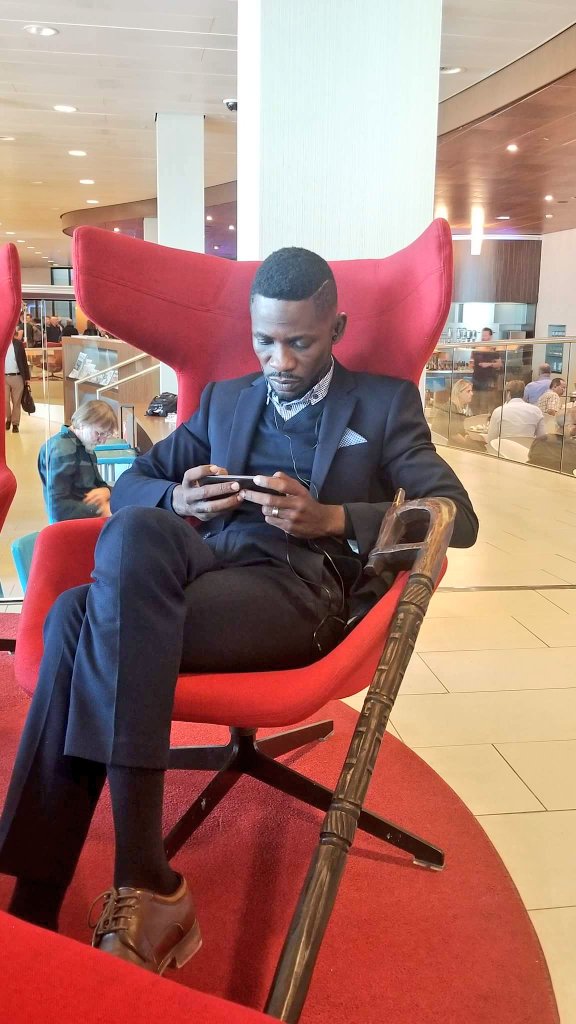 But to this a defiant Bobi Wine has told the government to 'stop deciding' on who will pick him from the airport when he jets back home.
I am a free Ugandan with the right to move freely in my country. The police has no business telling me who receives me and who cannot or where I go and where I cannot. This impunity must stop now.
Wama see you friends tomorrow.#PeoplePower_OurPower ✊

— BOBI WINE (@HEBobiwine) September 19, 2018
According to Kayima, the police and other security agencies have intelligence of country wide mobilization of different groups of people who are being distributed with Red T-Shirts and posters calling upon them to participate in processions.