Raila Junior Odinga has called on his MP, to reject the proposals to the Finance Bill 2018.
This is despite his father Raila Odinga, chairing a meeting of NASA legislators in which they agreed to conditionally support President Kenyatta's memorandum to Parliament cutting VAT on fuel from 16 percent to eight percent.
The coalition through a statement read by Suna East MP Junet Mohammed said that they will support the initiative to cut the fuel tax on condition that government eliminates wastage and becomes economical with resources.
The opposition also wants Mr Kenyatta's administration to be sensitive to hard financial times facing Kenyans and live within its means. On expiry of the 12 months, the lawmakers said in the joint statement, the tax will be subject to review and possible scrapping.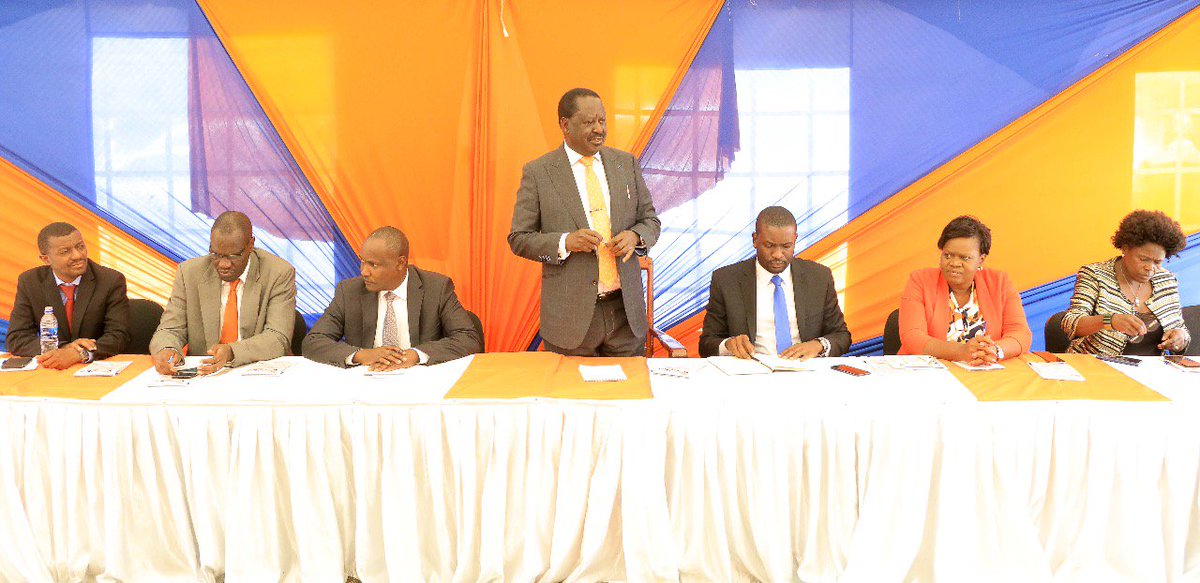 But Raila's son has publicly said that he is unconvinced by NASA's statement since 'non of the conditions they've put up are measurable and even if they were they are nowhere near closing the deficit on the debt.'
Unfortunately as a Kenyan citizen, I am unconvinced by the statement put out by NASA on the VAT on Fuel, non of the conditions they've put up are measurable and even if they were they are nowhere near closing the deficit on the debt. I call for my MP @okothkenneth to reject.

— Raila Junior Odinga (@Railajunior) September 18, 2018
He therefore called on Kibera MP Ken Okoth, who represents him to reject the proposals