Ch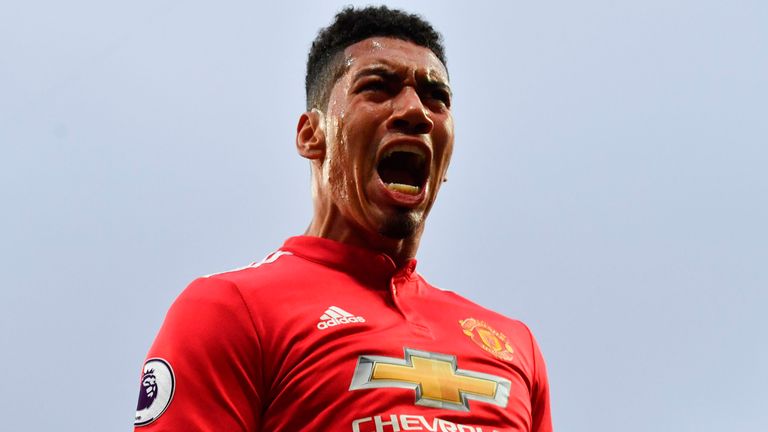 ris Smalling has admitted that he felt very bad watching World Cup at home.
Smalling was not part of the Gareth Southgate team that reached the semi-finals for the first time since 1990 as his teammate, Phil Jones, was picked at his expense.
"It's obviously difficult watching the World Cup, I am not going to lie," Smalling admitted.
"You want to be involved for a top club, you want to be involved for your country as well and it was a disappointment, but I had to turn it into a positive to a point where I have my rest and I have a full preseason which I have not had for a while. You take it from there and hit the ground running this season." the centre-back added.
"It was a difficult time but you have to try and take the positives."
Smalling hopes a regular appearance for the club would boost his chances of playing for the Three Lions but he is yet to speak with Southgate.
"I haven't had any discussions [with Southgate] but I am lucky I play for a top club and we have got lots of games and that's where all my focus is going to be now because Man United is my sole focus right now," he said.
"I felt last year I played a lot of games and I hope this year to play a lot of games and as much as I can," Smalling concluded.
Smalling scored Manchester United's second goal against Watford and would hope to be involved again as United face Young Boys of Switzerland in the Champions League.